Thanks for the continues support guys.
I'm aiming to get the digital draft to a fairly finished state as it's my guide when I draw on the wall. As with the dinosaur mural there'll probably be small changes, some things seem to need a few tweaks when you see them full size.
Took a break from drawing cartoon canines to scribble up the logo. I'll make a more precise template (with a more symmetrical badge) for transferring to the wall.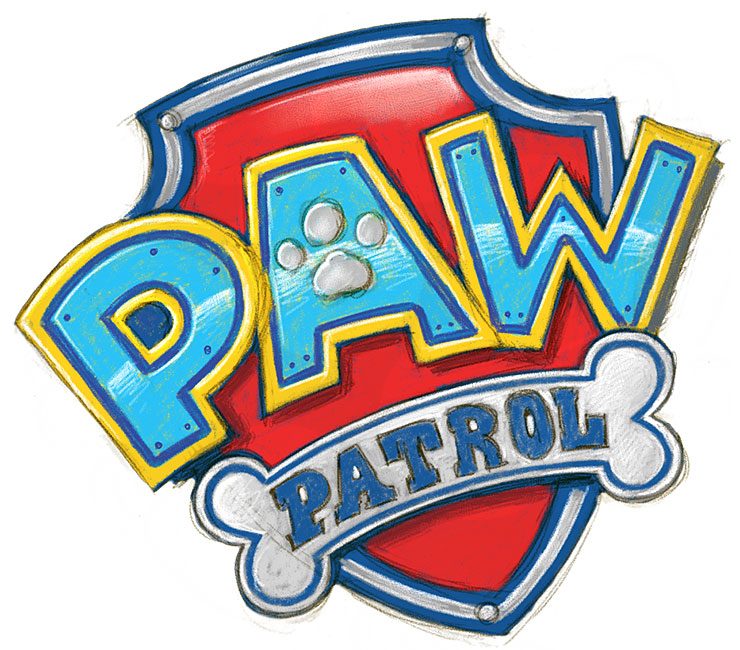 Ice or snow, Everest is ready to go!