!!!THE MAN BEHIND THE CURTAIN!!!
Administrator
Moderator
Jun 12, 2009
9,114
4,390
183
I have decided to try my hand at Ninjatoe's Cylon Raider again.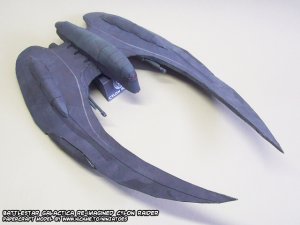 This time, I am adding a bit of detail. Once I am finished, it will be going to my brother.
Here is a link to Ninjatoe's website:
https://ninjatoes.wordpress.com/
Here is a link to his BSG templates:
https://ninjatoes.wordpress.com/category/battlestar-galactica/
Starting with the under part of the body of the Raider.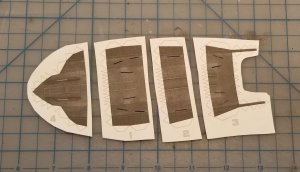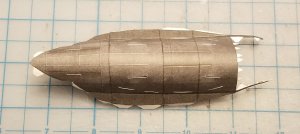 Now working on the head.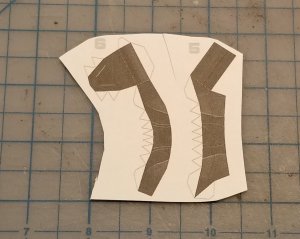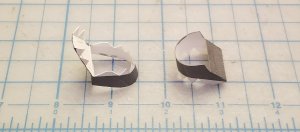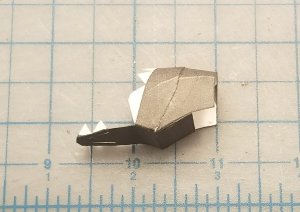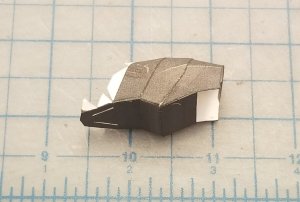 I raised the "ring" around the "eye".
I recessed the "mouth" and scored the lines.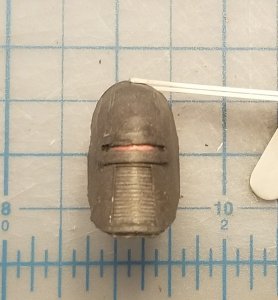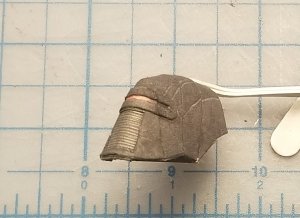 The head is attached to the lower part of the body.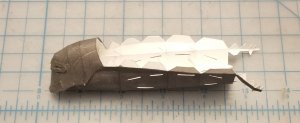 I now return you to your regularly scheduled programming. Please stay tuned to your local Colonial Broadcast Network for further updates as they come in.