!!!THE MAN BEHIND THE CURTAIN!!!
Administrator
Moderator
Jun 12, 2009
9,143
4,526
183
The wing is assembled and mounted to the body. Like I mentioned earlier, pay close attention to making certain that everything lines up properly. Otherwise, the wing will warp and it will look like rubbish.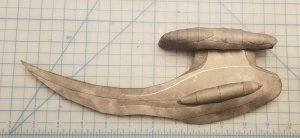 These are little mounting brackets. Make certain that when you put them on, that they are fully nested in the seam.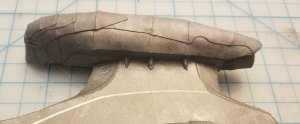 Here is another "slug". I raised the detail of it.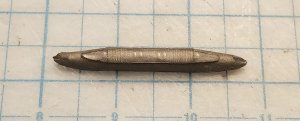 The "slug" goes on the edge of the wing.