Apr 15, 2004
773
1,640
83
58
The battery: my intention was to redo every little detail of my old car based on my memory, but there are some things I just cannot remember. One of them is the battery. It was a component subject to be substituted so there wasn't really THE battery, the only and one to represent. So for this detail I turned again on the web and choose a model suitable for installation on a Fiat 500 even if this is not necessarily the one installed on my car when I drove it.
Anyway the basic, and somewhat implausible shape provided by Hachette, didn't seem appropriate to me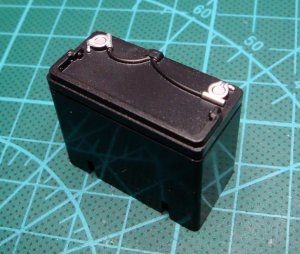 So I started cutting away the upper section (the body shape is, after all, acceptable) and replacing the "cap" with pieces of plasticard.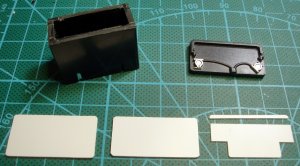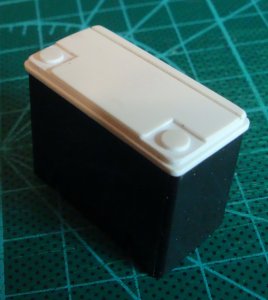 The most difficult part was to recover the cable connectors (that I liked) from the cutted section.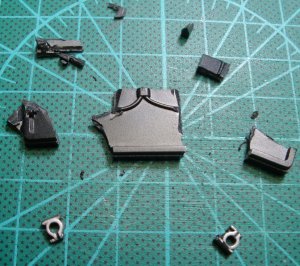 Once added the last details, battery is ready for painting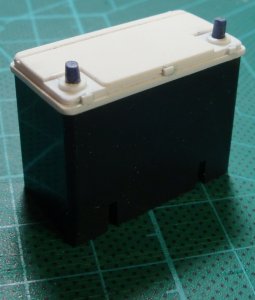 Drawn the various labels on computer and printed them on glossy self-adhesive plastic sheet, the new battery is ready for installation.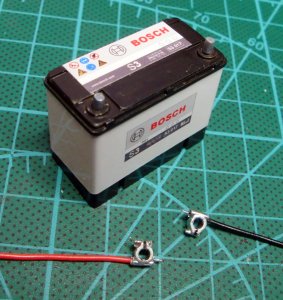 Last edited: