!!!THE MAN BEHIND THE CURTAIN!!!
Staff member
Administrator
Moderator
Jun 12, 2009
10,258
6,247
228
I have now returned to this project once again.
Here is the next section of the arms.

As you can see, I have raised some of the panels to add an extra layer of depth.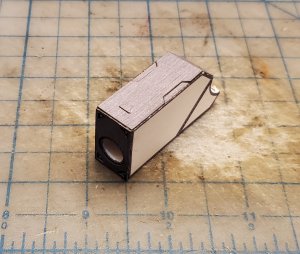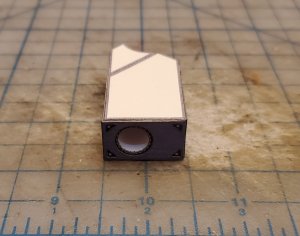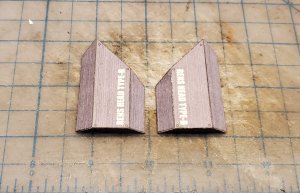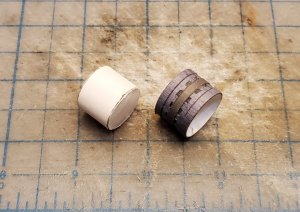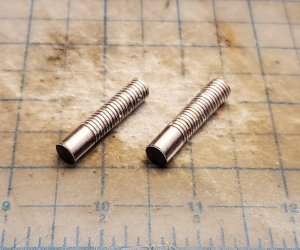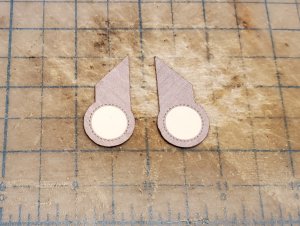 Here are of the finished components to the arm section.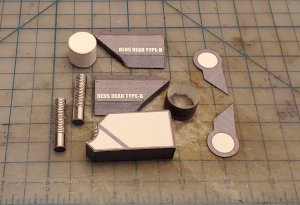 The arm section is assembled.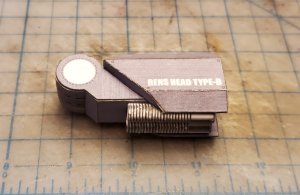 Both sections are assembled.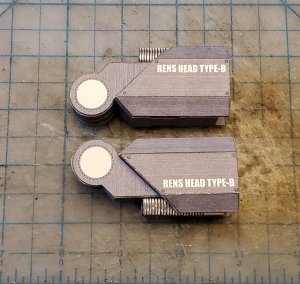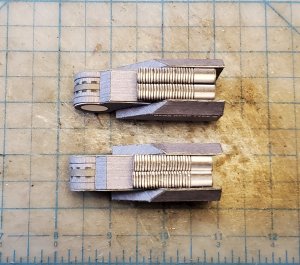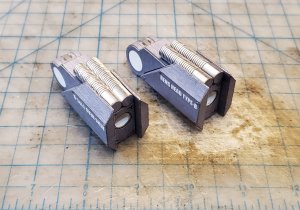 Next will be the hands.