!!!THE MAN BEHIND THE CURTAIN!!!
Staff member
Administrator
Moderator
Jun 12, 2009
10,248
6,253
228
UNFORTUNATELY, THIS MODEL AND A FEW OTHERS ARE NO LONGER AVAILABLE.
So, back in 2012 (while I was living in Wroclaw, PL). I first built this model (as-is) and entered it in a paper model EXPO (and had won an award for it).
Since I had to leave all of the models (to include that one) in Poland, when I returned back to the US. I decided that I should rebuild The LENS HEAD ROBOT collection again (granted, I am not going to build them all at once, like I had done before). However, this time, I am adding all of the details and greebles that I wanted to originally.
I printed the parts sheet three times each, so that I can get the greebling and details that I want.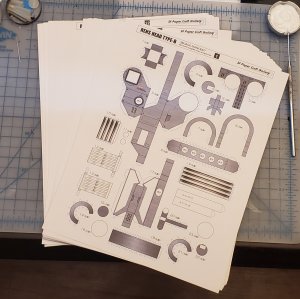 This time, I am chronicling the build and posting each build section according to the instructions.
This is section ONE (1).

These are the parts for this section.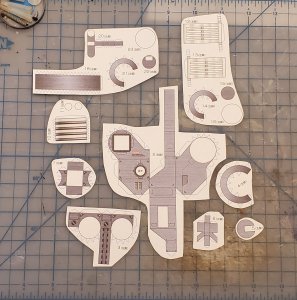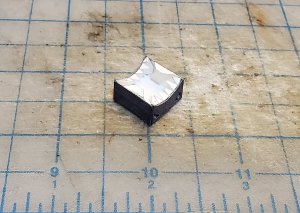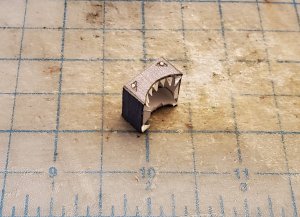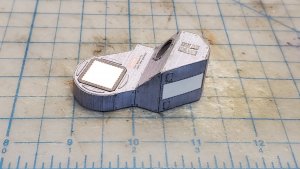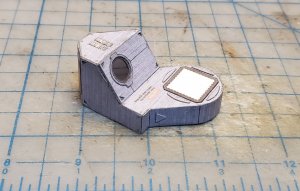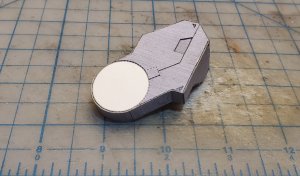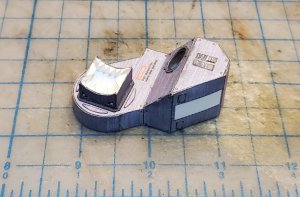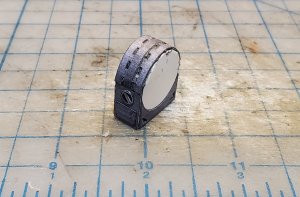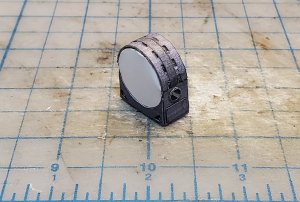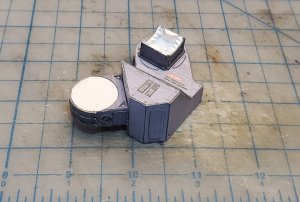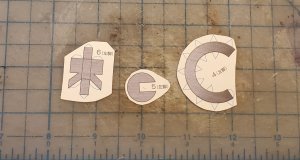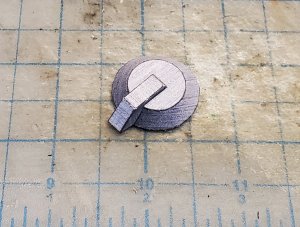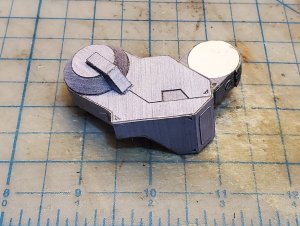 Last edited: