Moderator "Where am I, and how did I get here?"
Staff member
Moderator
Jul 12, 2012
3,662
4,484
113
Back from the dead, I bought this kit years ago, when it first released in the US. Now, I am going to start it, and try to do it justice, this is gonna be one for the long haul.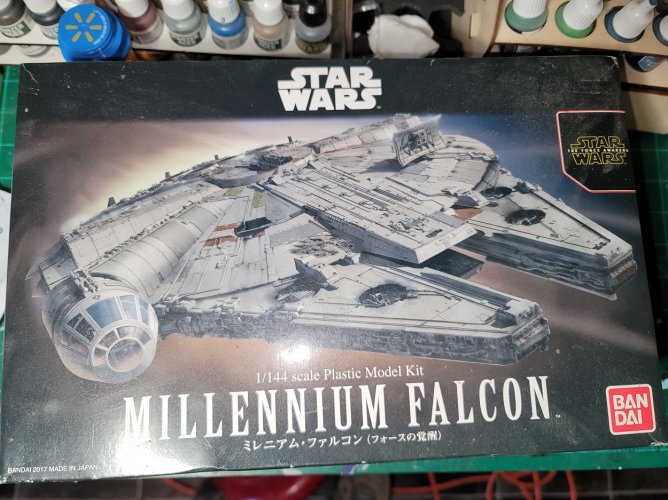 This is the kit designed from the CGI files used in TFA, as such, it has a known inaccuracy in the side wall of the left side. I will not be correcting the inaccuracy, but I am going to try and add LEDs, if I can source some cheap enough.