Jan 18, 2021
87
252
40
38
Last weekend in an art store I saw wooden balls, and I thought, can I assemble a Sputnik-1 model?
I decided to do it. I studied the drawings of very poor quality, a bunch of photographs, and drew mounts for the antennas.
The most difficult thing was to mark the ball for the installation of all the elements.
Assembled from materials: wooden ball 30 mm, copper capillary tubes, steel wire, aluminium type, and of course paper where can we go without it.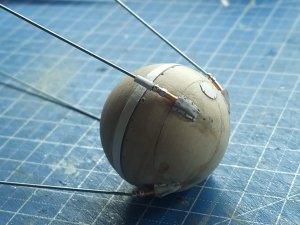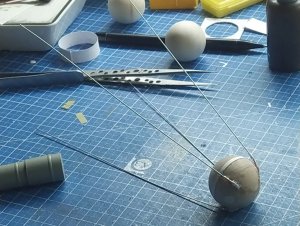 At the moment, I am preparing the model for chrome plating. While covered with primer and black paint, and I'm waiting for it to dry.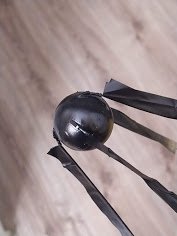 Last edited: