A little work done tonight. Cut out and built 4 landing pads or the landing gear.
First a little bit of sub assembly dry fitting. I kind of want to know where I am.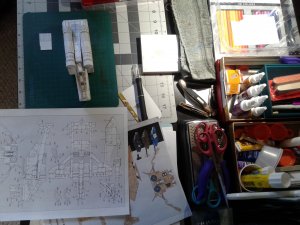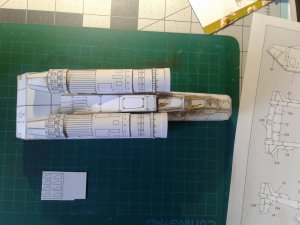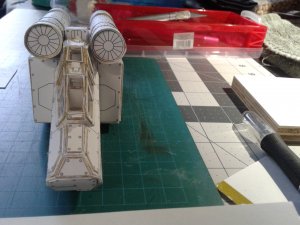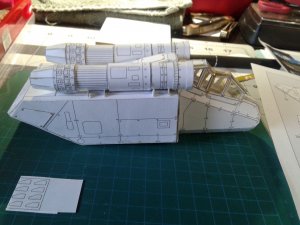 OK, on to the cutting. Inside cuts first.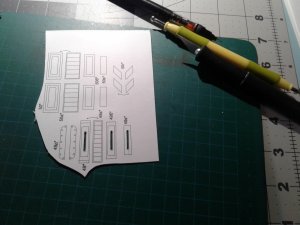 Now we cut and glue the pads together.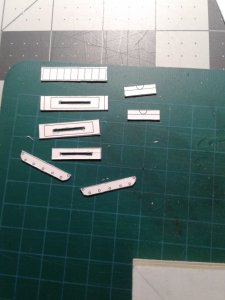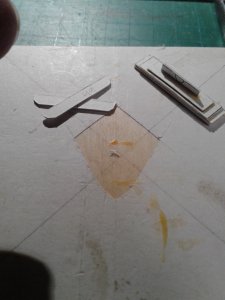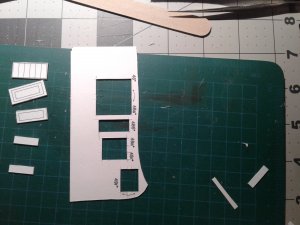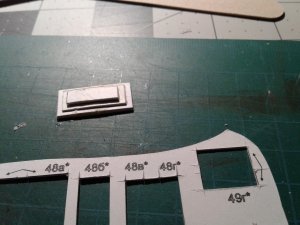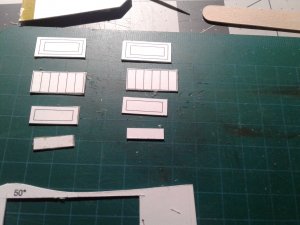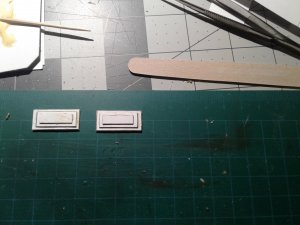 Some and total of the work done tonight.
Happy cutting!
Scott