Co-Administrator
Staff member
Administrator
Moderator
Aug 1, 2009
10,023
9,623
228
Following
@shadree
's
call to participate in the 2021 PaperJams
I have picked a (hopefully) suitable topic: The notorious Viper Car.
Never heard of it? Well, here it is, folks: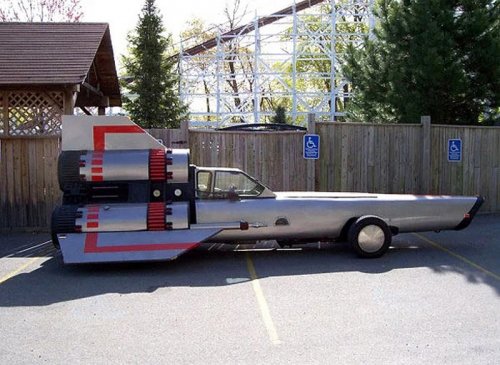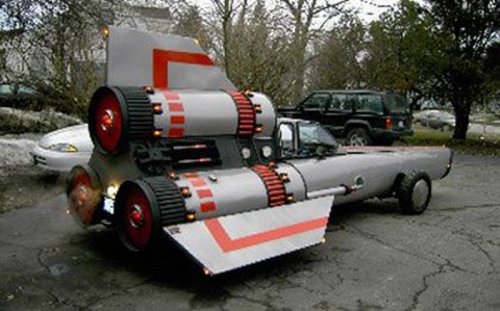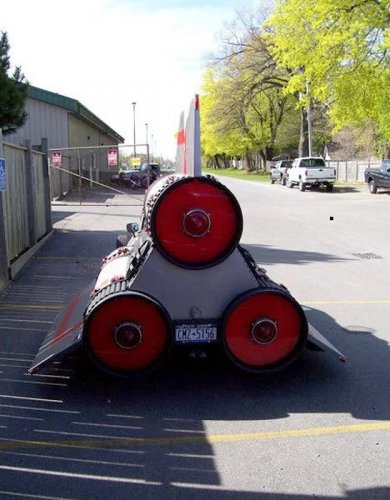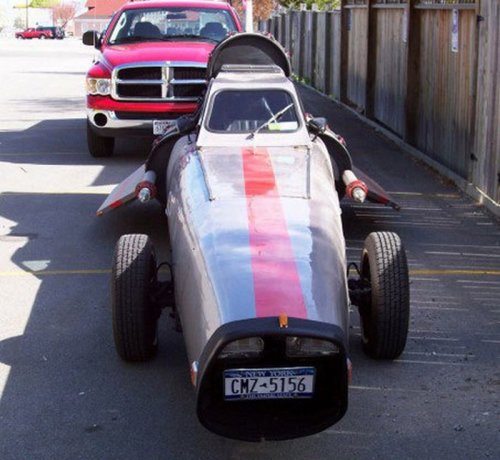 The Viper car is a street legal car built by Dean Shorey, the master ride mechanic for Seabreeze Amusement Park in Rochester, NY. The base was an old small-block paired with a mail truck. It seats one person, has a cassette deck but no a/c and no bumpers.
This vehicle was on my todo list for quite some time but I had no real reason to tackle it - until now. I fired up SketchUp, aligned the pictures and started to shape this beast: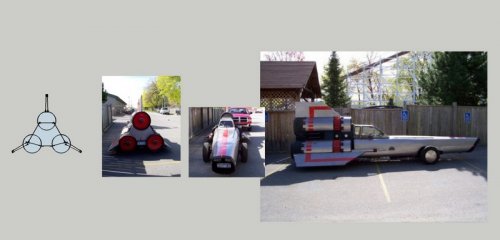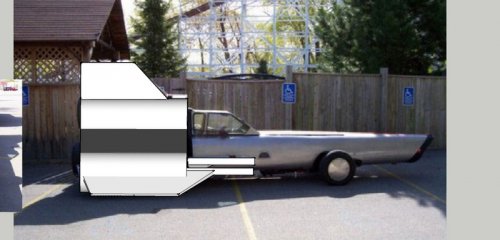 Basically the components are drawn on the canvas in parallel mode. Using the perspective mode will definitely prevent you from moving the faces correctly. The 2D shapes were then pulled out into full 3D elements.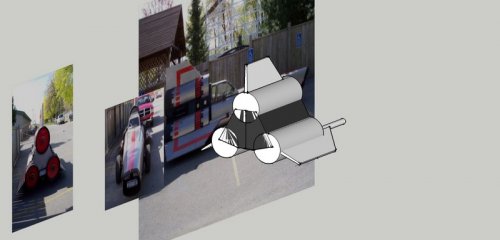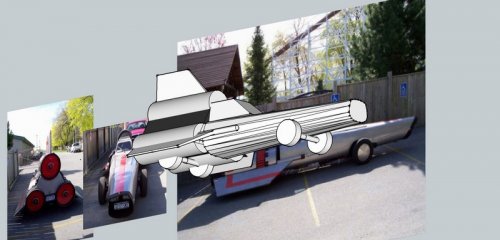 The wheels are all components, meaning they are all alike. If you edit one component all the others are edited the same way immediately. That saves much time.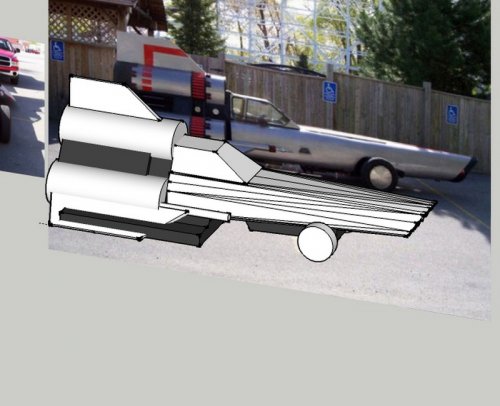 The bottom was pretty tricky because I had a hole which needed to be closed. However, whenever I pulled out the bottom piece it protruded longer than the wings which led to a very weird appearance.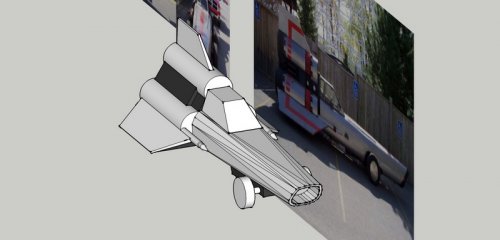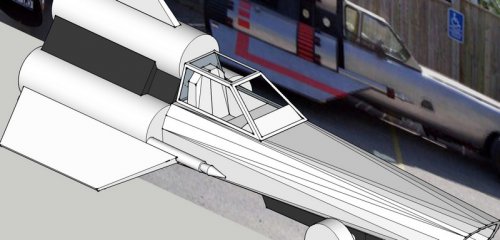 After a while I found a way to remove the excess. The canopy windows were offsetted and cut out of the frame. The parts were then unfolded and textured in CorelDRAW. Stay tuned to see the first images of the printed parts!