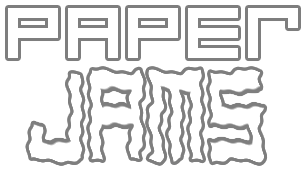 Since September last year, I have been hosting Paper Jams, which are like game jams but for papercraft. It's been met with mixed success.
We are now up to PJ#005 "Redline Racers" and it is the third jam "hosted" on itch.io.
https://itch.io/jam/paper-jam-005
Most of the discussion and activity has been happening on the Discord but if anyone is interested and wants to know more, I'm happy to answer any queries.
They have a PT Wiki entry for reference:
https://papertoys.fandom.com/wiki/Paper_Jams
.