Sep 29, 2018
389
977
75
39
My print and paint of Sculptor's
Zombie Hunter
I printed it in ABS a few months back at 50% scale. It has sat so long, I'm giving any information based on memory along (take with a grain of salt...).
Layer height/resolution: 0.1mm
No supports required, brim used due to ABS (likes to shrink rapidly when cooling... several mis-prints helped me find the need for a brim on this one). If you print in PLA, no bring required.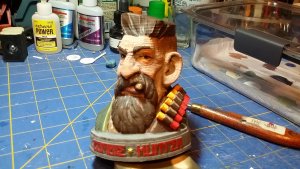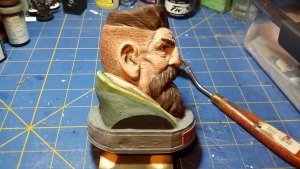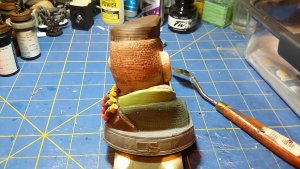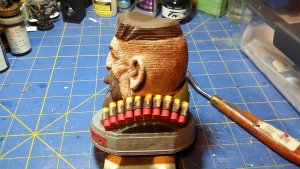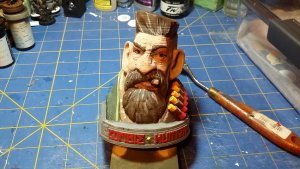 Painted with acrylics.