ADMINISTRATOR
Administrator
Moderator
Jun 12, 2009
8,924
4,149
183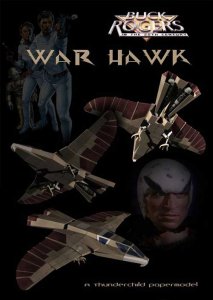 So, back in May of 2010, I did a beta build of the Warhawk for
@ThunderChild
. Here is the link to the old thread:
https://www.zealot.com/threads/thunderchilds-warhawk.167779/#post-905080
Unfortunately, I have not built it again since. So, I have decided to give it another go. However, I have decided to build the harder version and add some extra detail to the model. I am also going to be more detailed with the build thread as well.
Please stay tuned to your local Earth Broadcasting Directorate channel for further updates as they are posted.