Researcher of obscure between war vehicles...
Staff member
Moderator
Jan 28, 2013
1,332
1,585
96
When into a frenzy of stuff lately and just came out of the 3d world for a change ...
I have been modeling and converting a whole bunch of things, some just for animation and others for card modeling...lots of Star Wars stuff..as I took a sudden fancy to some of the ships..though I like Star Wars I am not a fanatic about it, so those of you that are..I'll say it right now..I don't care if the antennae are in the wrong place! They are just meshes to me.. just something to tear apart and play with! so...
some of the stuff is mine others is ripped from games.. all is adapted a worked and fixed or in the progress of being usable, for whatever purpose I will use it! Most will never leave my HD, but some will sneak out and become a new card model... time will tell...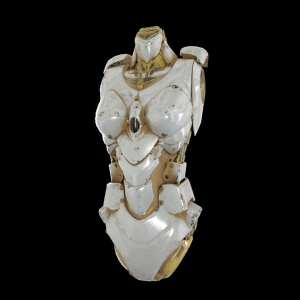 Last edited: