Mediocre Modeler in many forms
Jul 12, 2012
1,639
1,229
113
Hi all,
This should be an easy build, the plans were posted by Zathros in the resources section, but I downloaded them from the link he provided.
Link=
http://www.nasa.gov/sites/default/files/files/2014_Orion_Desk_Model.pdf
The model is pdf format, and prints out on 8 sheets, 6 of which are parts, 1 is instructions and the last is the official NASA splash page.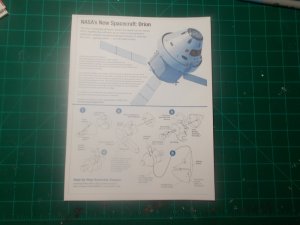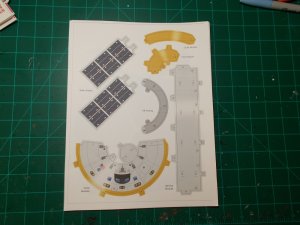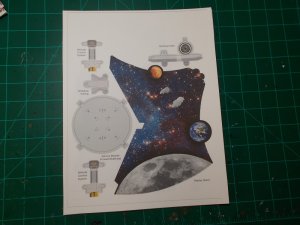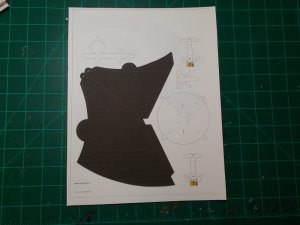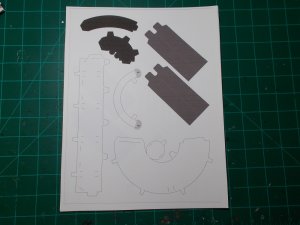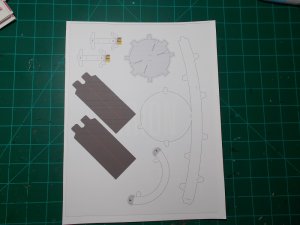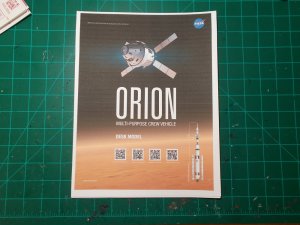 my "New" printer is already messing up... the images have lines thru them that are not in the pdf files... Ohh well.