Hi guys, thank you for this amazing website its amazing all the support and the amount of information here, this time I will like to ask if someone know how to get a Battlestar Galactica Colonial Viper made by UHU2 papercraft, it is a beautiful model but I can't get it..
now temperature is soaring and its not nice to have 43 degrees outside.
please help me to contact him so I can get the model.
thank you in advance and have a nice day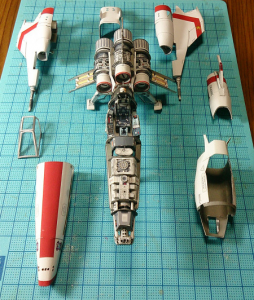 this is the model I am looking for...