Personal issues and a new addition to the 'family'.
I have a new printer to help with the details like greeblies and people for my models.
I'm still learning this thing obviously since I've only had it for a couple of days.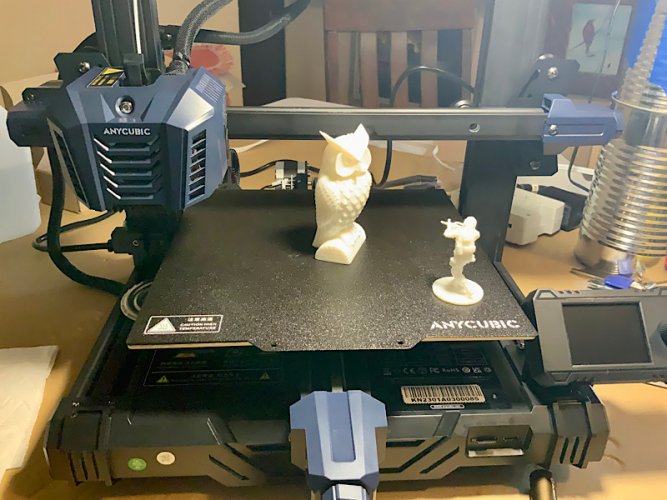 That's an Anycubic Kobra Neo, with a small war happening. Those are my first two models. Some issues remain but it is part of the learning curve.
Having fun!