Hi, it's been a while since I posted, so here I am to show you a new little known model.
It is nothing more and nothing less than the model of the tie rapotor, this model of tie only appears in the novels, and it was hard for me to find its papercraft.
prints it on A4 sheet of 180 grams cardboard type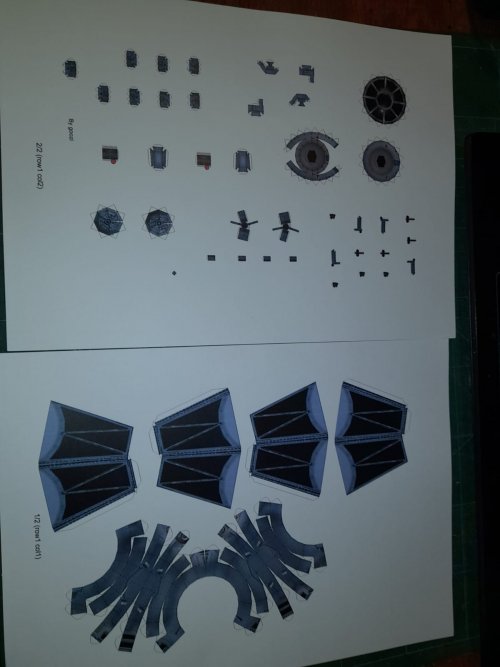 I started with the part of the model's cabin, this is the one that requires the most work since it is the one that has the most doubles to do.
As you can see, I had an error when cutting, so I added separate tabs.
this is necessary to be able to close the model, even though those tabs are not in the original model.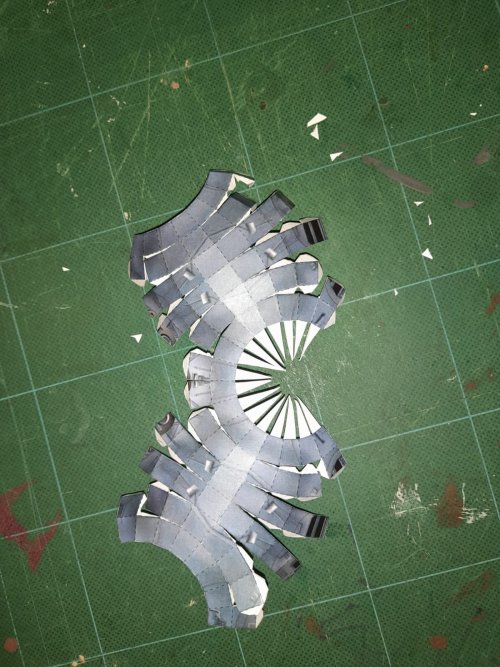 when making the sphere you have to be careful and patient so that it fits as in the photos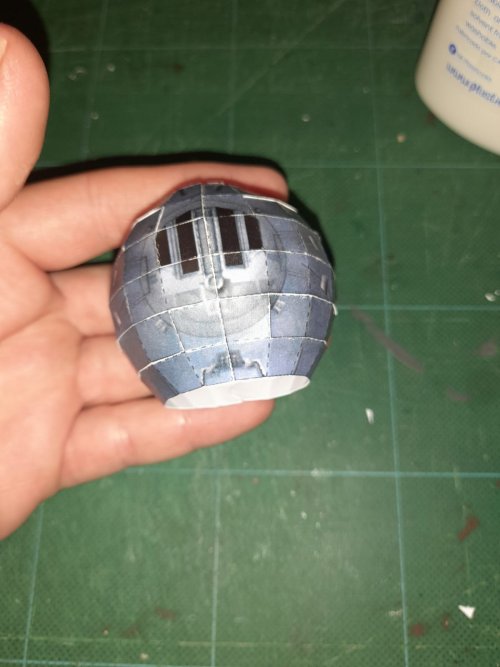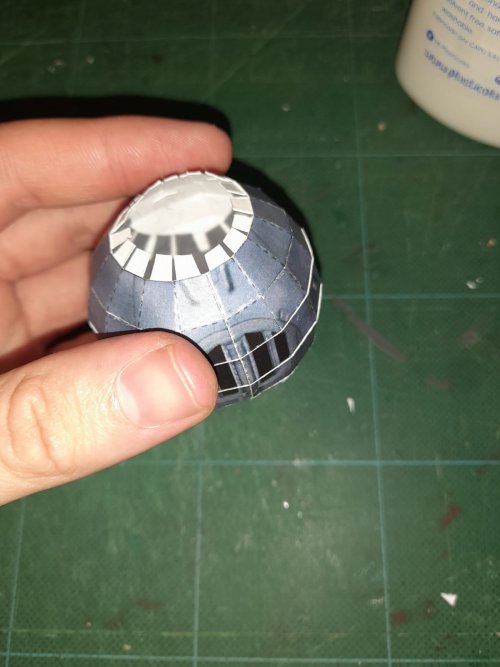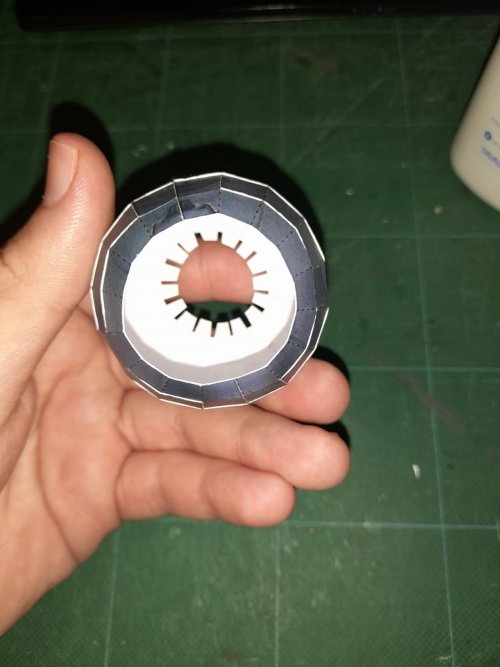 Follow the cut with the windshield of the ship which we must put tabs to glue the parts.
and the back part we removed the tabs.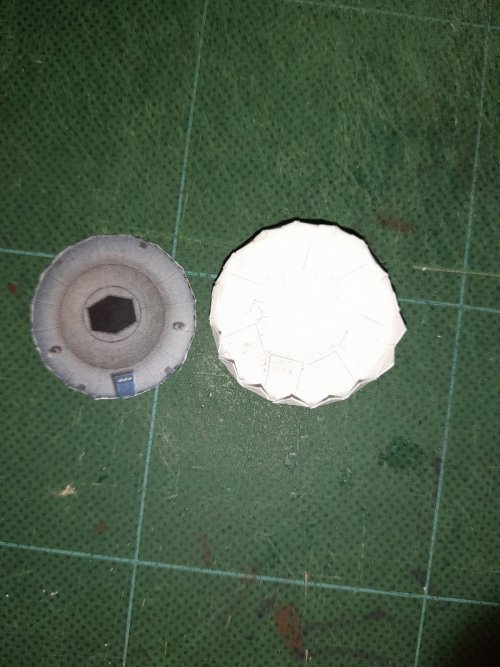 first we glue the windshield and then the rear have patience to do it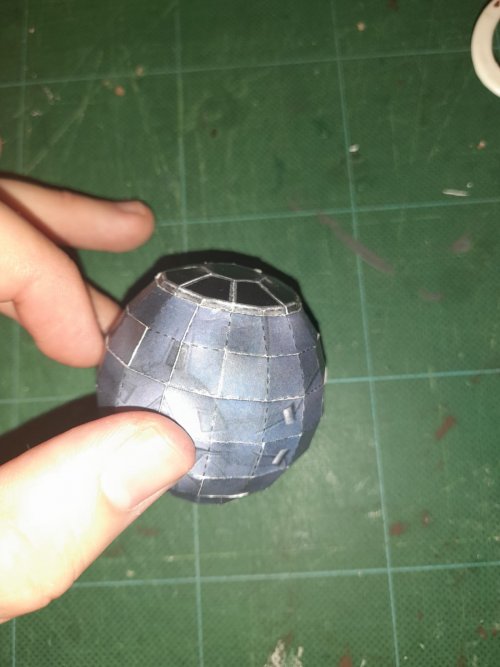 well I leave this lining here tomorrow I will continue so you can enjoy the model
I leave the characteristics of the ship in the following link.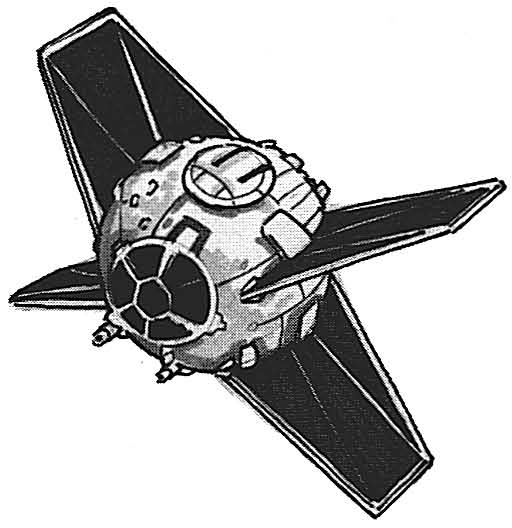 The TIE/rpt starfighter, or TIE Raptor, was an unofficial, smaller variant of the standard TIE Fighter. Like all TIE Series craft, the Raptor had a spherical cockpit with an octagonal forward window, but rather than the usual large wings on either side, it had four short fins protruding directly...
starwars.fandom.com