Medieval City
Fabulous work, Ken,
This immediately reminded me of the amazing scratch-built Prague model by Antonín Langweil, which now resides in the Museum of the City of Prague: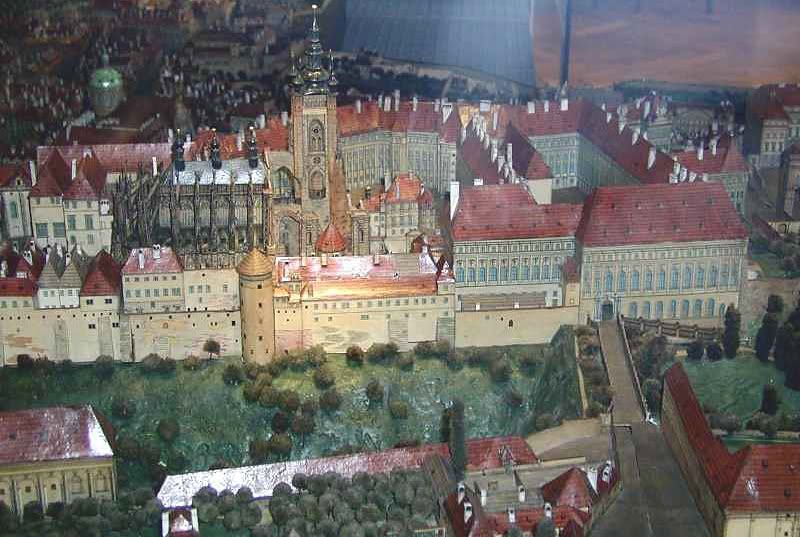 If you are interested, here´s some more to read about it:
http://www.prague.net/langweil-model
There are eight close-up photos futher down the page (Langweiluv Model Prahy):
http://www.muzeumprahy.cz/texty/expozice.php
I assume you already know about the architecture models from Betexa in the Czech Republic?:
http://www.betexa.cz/eng/btx-ramy.html
A while ago, I received the Town Hall model - it is simply beautiful.
Keep up the good work, Ken!
Best,
Bengt :smile: