Hi guys!
I just found this section of forum (thanks to Zathros). I am not good at drawing or making illustrations, so I will post some of my render attempts. I am using Rhinoceros 3D version 4 with its own rendering core.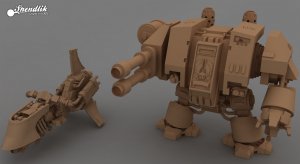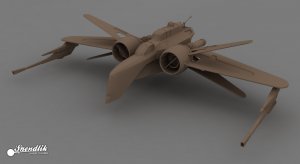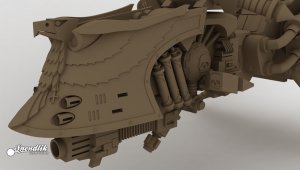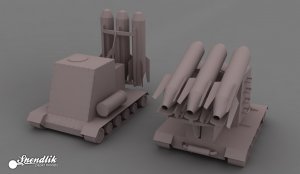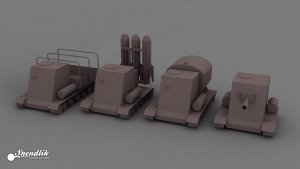 3D models of Jetbike and Dreadnought could be downloaded on my site, in model section.
Hope you like it, any comments or critics are welcome.
Ing. Spendlik
Last edited: