Jun 2, 2015
1,142
1,005
95
Added some modifications to the top surface of the wings. Added on a top layer of waste cardstock. Then added the top skin layer on top of the cardstock (see below).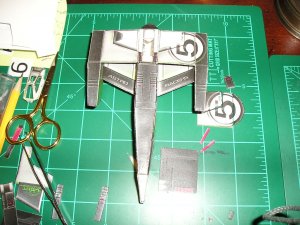 Top skins on wings added and front vents cut out and added to the top front of the model.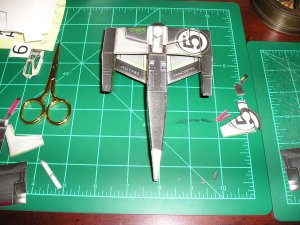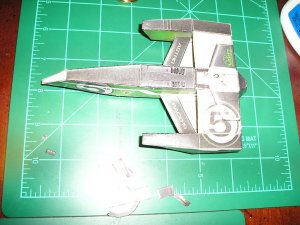 You almost can't tell that the top of the wings are detailed slightly, but when seen in real life they are raised.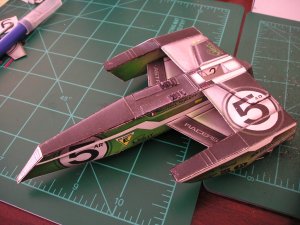 That's it for now. There's some minor design / coloring in the inside of the cockpit that needs to be done. Will share the pics when that is completed.
Sky Seeker
:tank: