Sep 29, 2018
249
579
75
37
Genet (or Ebbles) Models makes a great basic 4x4 transport inspired by, but not a HUMVEE (unless someone knows what it actually is, in which case, please let me know).
I started one today as a 'one day build' attempt. I ended up printing another one on card stock, not to build, but to use to laminate the model and add those beloved grebles we all love around here! This is my first vehicle without paint. You'll swiftly see why I cover mine in a layer of primer and paint the up!
Some of the laminiation would be much better if I went with two to three layers (the doors on the sides for example, which I have not gotten to just yet...). I might just have to build another one just to see what it looks like with more lamination, and paint! In the meantime though...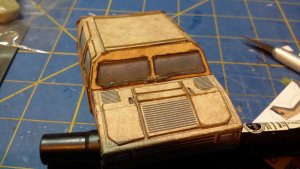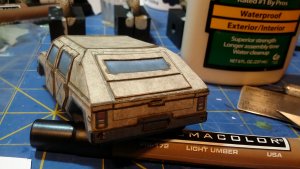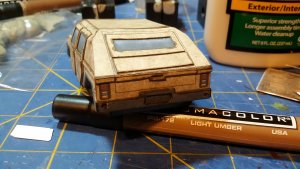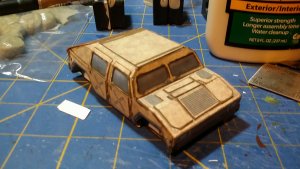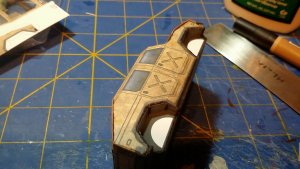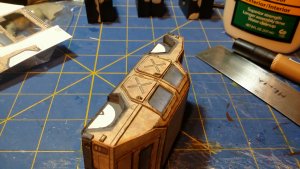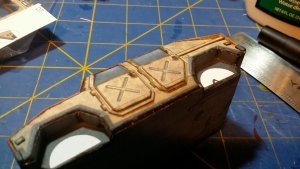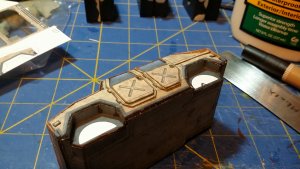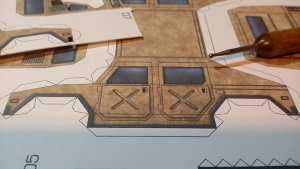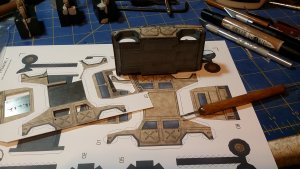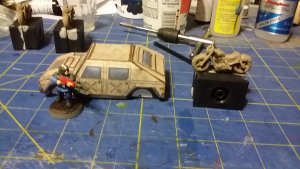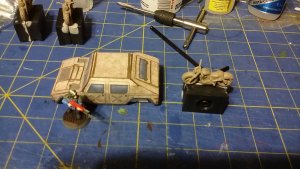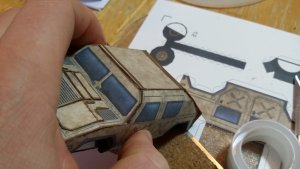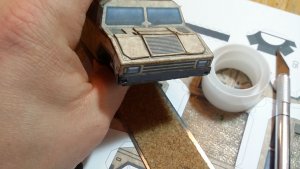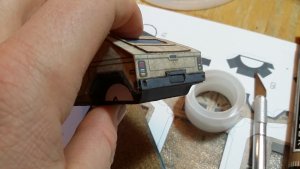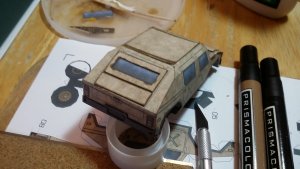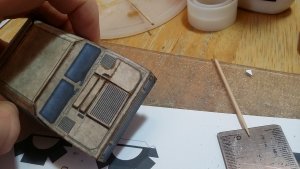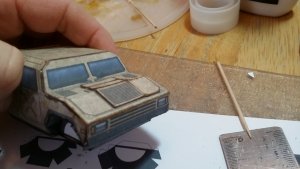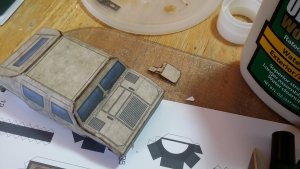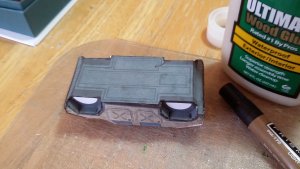 Last edited: