Galactica lives in Germany
Hier jetzt die Bilder.
1. Bodenplatte Maße:
Here are the pictures.
1. base plate dimensions:
2. Abdeckkanten für das Erdreich
2. cover edges for the floor
3. Deckenblech
3. Ceiling sheet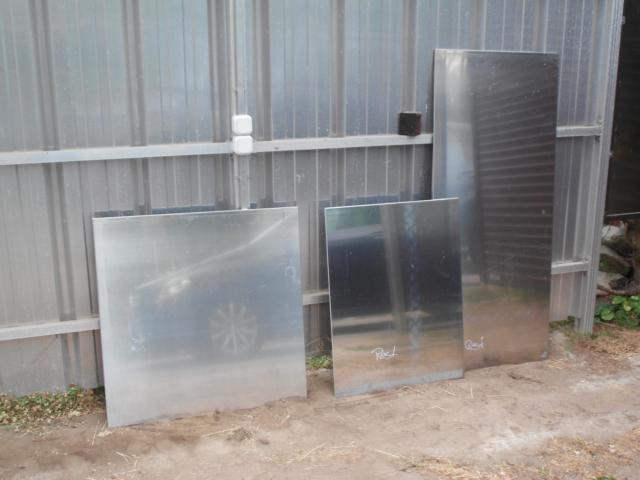 4. Erste Reste
4. First leftovers
Bis demnächst, wenn es weiter geht./ See you soon, if it continues.