Researcher of obscure between war vehicles...
Staff member
Moderator
Jan 28, 2013
1,332
1,559
96
Saw this in one of the old forums..actually in Wanted Card Model Section...so I searched for my old link,
http://www.maquettes-papier.net/cuberepere/GeCuRep.php
and you can create your own Box Scale for your models in color you want, and add a picture if you desire...and download as a PDF
result I just did looks like this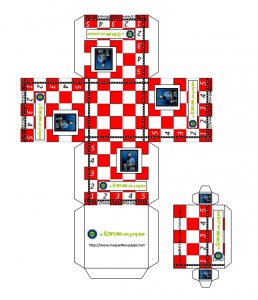 really helps to scale your model and impress us with the detail in those tiny parts in your build threads...and they are great to prop up parts as you build!! Enjoy!!