-----SENIOR ADMINISTRATOR----
Staff member
Administrator
Moderator
Apr 6, 2013
12,183
7,458
228
This guy makes some beautiful paper figurine models. Exceptional Quality. I sincerely think it's worth looking at. I have downloaded "Kiki" from "Kiki's Delivery Service" ( a generic name for a Rembrandt of a movie), a masterpiece Anime movie by Hiyao Miyazaki.
There are a "Bazillion" links off that site to other incredible models. Some will take some detective work to find out how to download them (then again, it may read so right on the page, but I can't read
Japanese Twitter
!,
My Bad
).
Incidentally, if you have not seen this movie,
"Kiki's Delivery Service"
, by Hiyao Myazaki", you are depriving yourself of a "moment of piece". I feel like a kid in a free candy store (well cheese, I really don't like candy much.)
Link =
http://pepakura.kujiracraft.net/article/286241672.html
_________________________________
Then, there's this beauty, which could be modified and it's proportions changed, and used for almost anything:
To the designer:
Link =
http://pepakura.kujiracraft.net/article/442849763.html
Posable figure: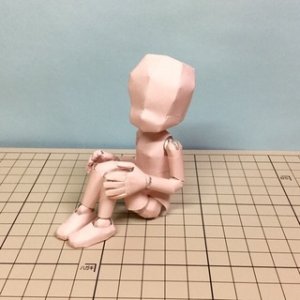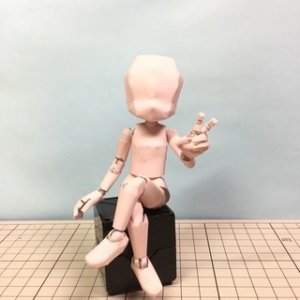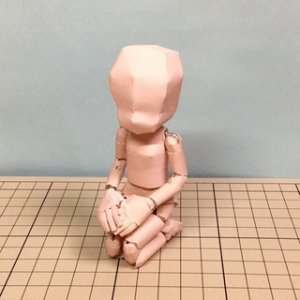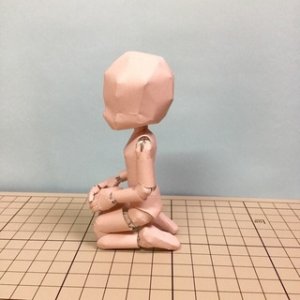 Kiki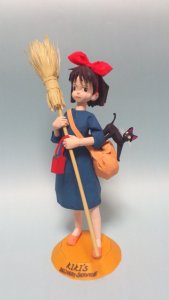 Last edited: