This is my latest build. The Grumman Skyrocket or the XF5F-1. To try to make a long story short, I used to collect comic books. (At it's height, 35.000 Marvel comics. But that's a story for another time!). My step-dad would tell me about the comics he used to read, one of which was Blackhawk comics during WW2! When his dad built their new house, his comics went in the walls for insulation!!
A while back the Fiddlers green site had this model for free download. My dad would have loved it and I couldn't pass it up!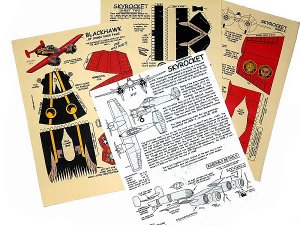 Most of the build was pretty easy.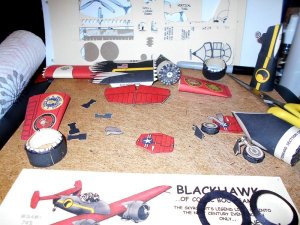 Until I came to the forward part of the fuselage: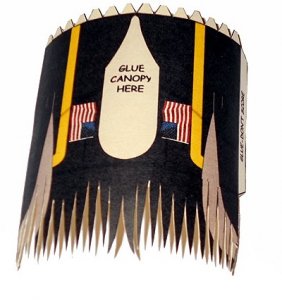 I'm sorry that I didn't take any photos of the building process of the front piece of the fuselage. Well here's the results: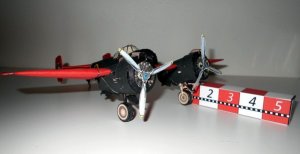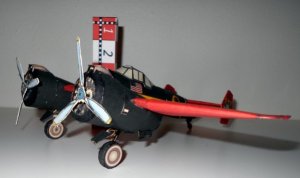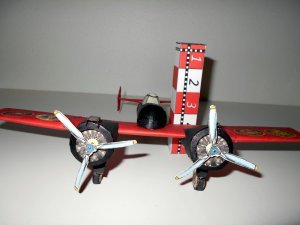 I still need to go over it with a sharpie, and figure out where the gun turrets go…
Still, it was a fun build! Please feel free to comment or criticize!
Last edited: