Moderator "Where am I, and how did I get here?"
Staff member
Moderator
Jul 12, 2012
2,644
2,718
113
Hello again, this one was a quickie that I did as an after thought. a small foam and plastic kit of a glider version of the 1903 Wright Flyer.
It's available at Hobby Lobby here in the States, less than $4.00, I picked mine up on sale for $1.98.
The kit in it's package,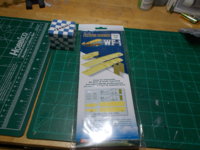 and the package opened.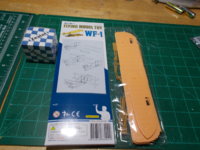 Not many parts here, just 4 foam wings, 2 plastic main frames, 12 spreaders and 8 lock rings.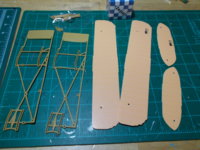 The main spreaders installed on the side frame.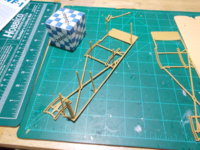 And the completed glider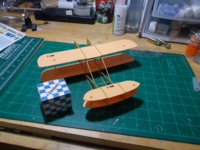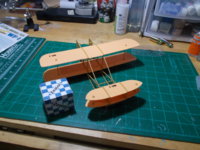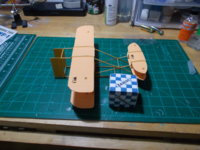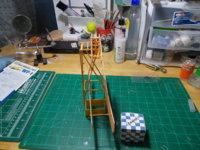 I'll see if I can get an short clip of it in flight.