Co-Administrator
Staff member
Administrator
Moderator
Aug 1, 2009
10,026
9,625
228
Well-known Japanese paper artist Shunichi Makino & Issiki Toaki have designed a tree house for Canon: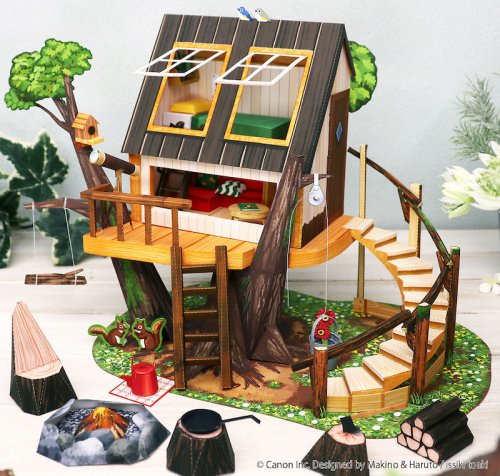 This lovely kit features many little pieces to flesh out a diorama or to serve as a stand-alone model.
Go and get it here: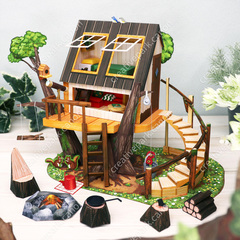 Canon Inc. provides a wealth of free download materials on this site.The site is full of interesting content, like Paper Craft and Scrapbook, so you're sure to find something you like. Have fun printing out on your Canon Inkjet printer.
creativepark.canon
Have fun and enjoy!