Co-Administrator
Staff member
Administrator
Moderator
Aug 1, 2009
9,085
7,798
183
RW3D studios have released a series of very nice-looking armour pieces for foam and papercrafting. You can find various Iron Man goodies and the first Helmet and Armour files for The Mandalorian for FREE:
Model based on Disney+ "The Mandalorian" character. For modeling, promotional art images were used as well as images from the show itself.
rw3dstudios.com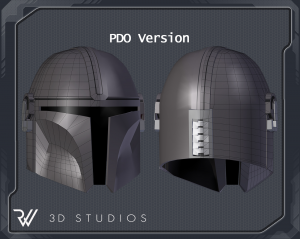 Model based on the Beskar armor of the character Din Djarin, from the second season of the series The Mandalorian. Images from the set and also act...
rw3dstudios.com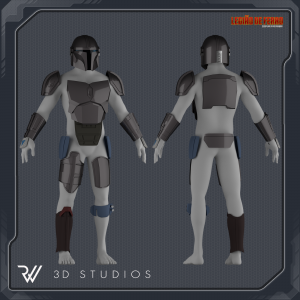 Have fun and enjoy!