Moderator "Where am I, and how did I get here?"
Staff member
Moderator
Jul 12, 2012
3,129
3,508
113
Hello all.
This one is my birthday present from my wife. I took her down to Kennesaw for breakfast at Golden Corral, and we went to HobbyTown USA there. She asked the manager there, what I would like for my birthday, The manager there knows me, and showed her a couple kits, and she picked this one.
Box top,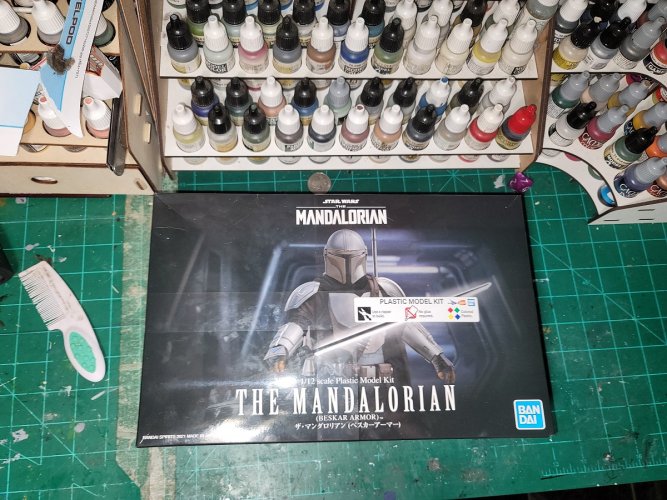 side image showcasing some of the weapons.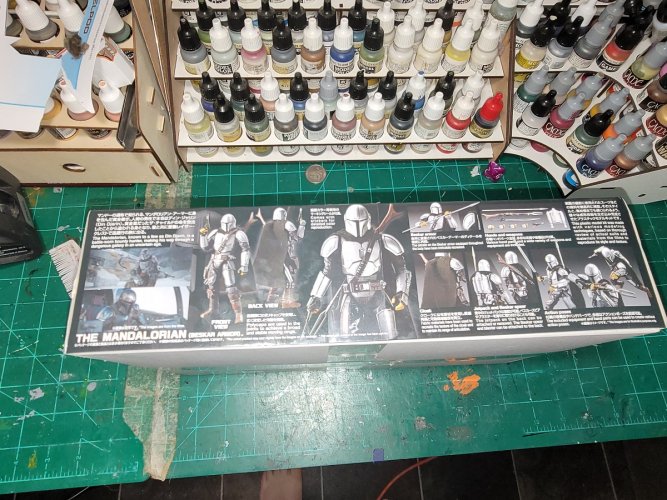 and side with the Ambar Rifle.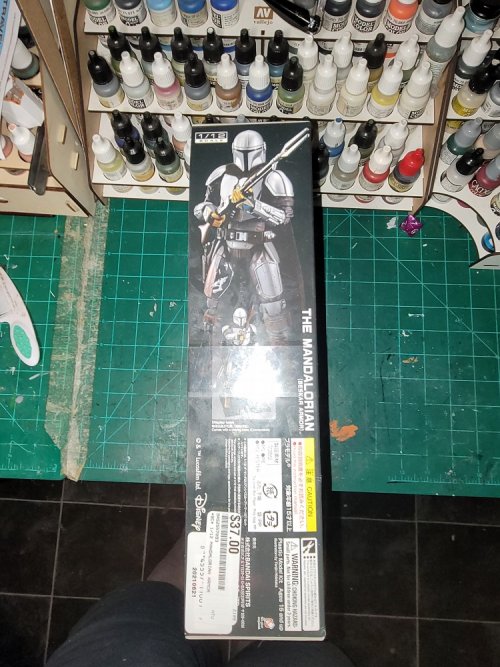 It's been sitting in the closet waiting for my birthday on 20Jun2022, and I took it out and got a few pics of the box, no I haven't opened it, no I won't open it till Monday.
Last edited: