Mar 17, 2007
676
119
38
32
Well, I'm officially hooked on this show. It reminds me of Firefly in all the good ways, and while not everyone can appreciate it of course, I am really looking forward to seeing the rest of the series. One of the things I like the most though is the Ghost, a Corellian freighter that is a cross between the Millennium Falcon and Serenity, with a dash of the Narcissus from Alien thrown in. Well, more than a dash...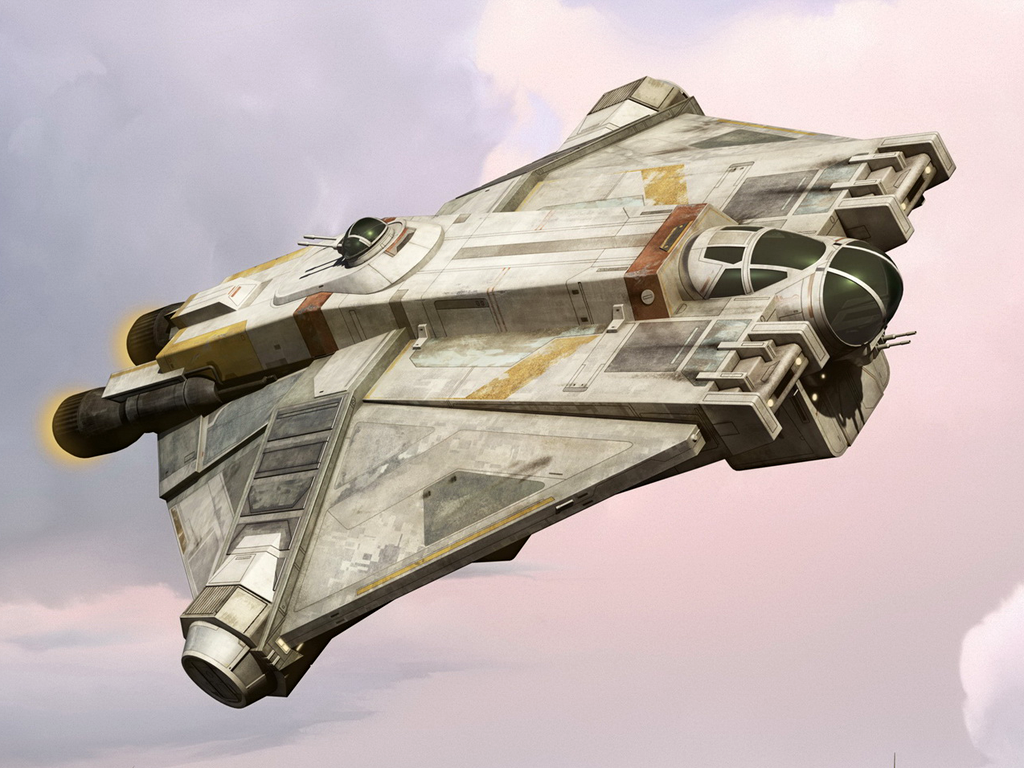 The more I watch it, the more I love it. So I decided to make a model of it. I don't have much yet, but you can tell where I'm going with this:
I'm hoping to get the modeling done in a few days.