Jan 20, 2015
465
901
75
63
yup, the one with ALL the tubes.. i'm at it again. am i crazy?? yes.. but i enjoy it so much . so, all printed out on 11x17 67lb paper as always. i'm starting with the backbone first to get the drift on how rolling the tubes and putting it togther.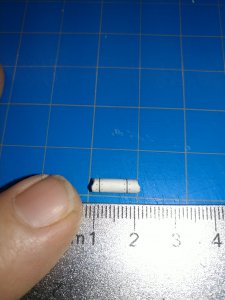 first tube .. i trimmed off some of the extra paper so that i could get it to roll tight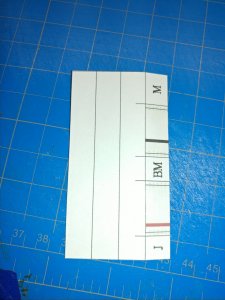 before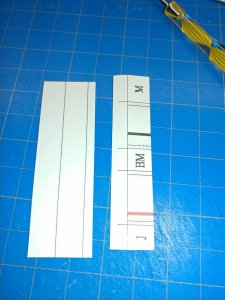 after
it helped to wet the paper to make rolling easier. using different size wood and metal rods to get it so the ends would meet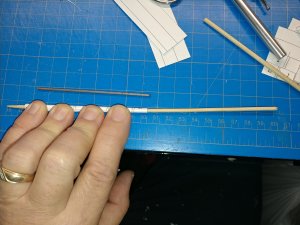 quite a chore i'll tell you. but the best thing is. there are NO triangles to cut. haha.( a plug at the tower )..