Sep 29, 2018
481
1,297
75
40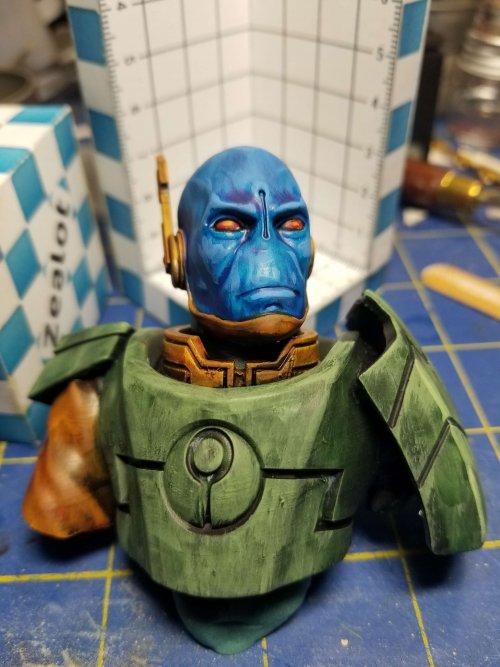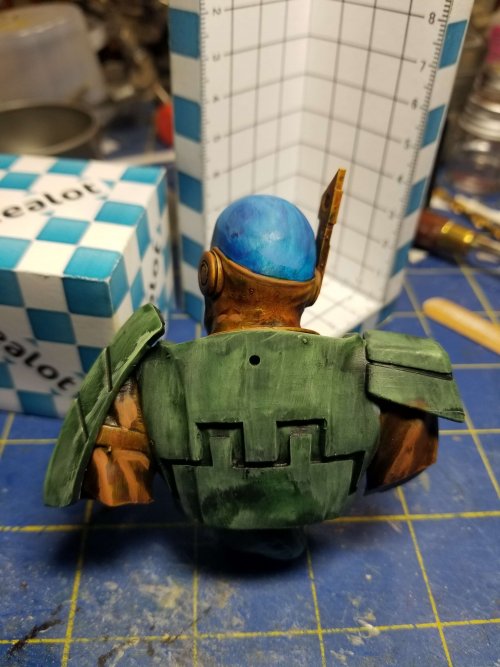 My first large bust (about 1/8th or 1/10th scale) bust of a "
Warrior of the Greater Good
" from MyMiniFactory.
Printed on my brand new Elegoo Mars 2 Pro SLA resin printer and painted with acrylics.
Jaw dropping what this thing can do. Though, the print area is small. It is unlikely to replace paper card models for vehicles! Crew models and troops on the other hand...