Sep 29, 2018
481
1,297
75
40
I've been threatening, and wanting, to build one (or three) of these for a while now!
So, after finishing that massive tank.... 'Ere we go!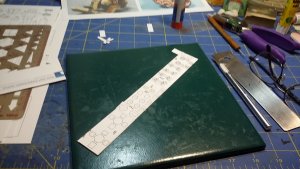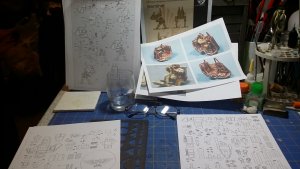 Going to start with an 'Armageddon Pattern' armored Sentinel as a las-cannon armed tank hunter. Then I might build a scout if I have any energy left. I did in fact print three of these... Each one includes a couple variants to the drivers cockpit. Scout pattern is open with just roll bars, Cadian Pattern has armor up to the top, but is open, Armageddon is the fully enclosed armored variant.