hello hello, how long, how are you?
today I show you the construction of the sanka plane from the movie sky crawlers which is one of my favorite movies and I recommend you to see it for its history and animation (they are wonderful)
I made this model before but my cat thought it was his toy, hahahahaha, when I saw what he did I didn't know whether to laugh or hit him, I ended up laughing while giving the cat a long lecture (don't hit him or something). The cat looked at me as if asking why I was laughing hahahahahaha
my whole family laughed at me for telling the cat not to touch my things as if it would understand me hahahahahahaha
seriously the whole situation was very funny
Now I show you the previous model and how it goes hahahahahahaha
then follows the assembly of the new model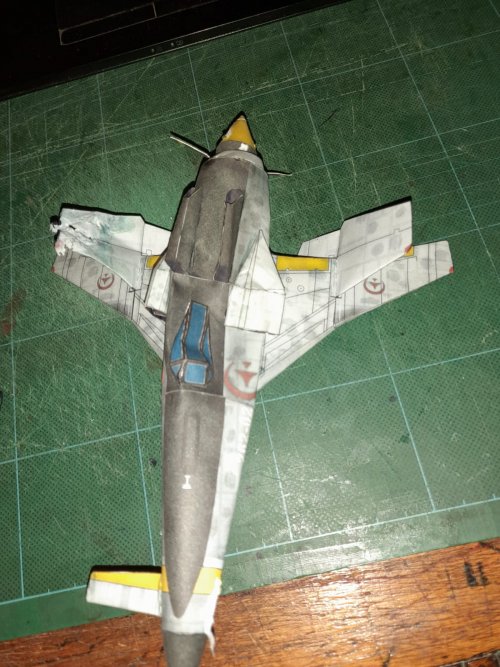 As you can see, I left it very bad. The funniest thing is that she was hanging from the ceiling and couldn't explain how the cat got to her, cat thing I guess.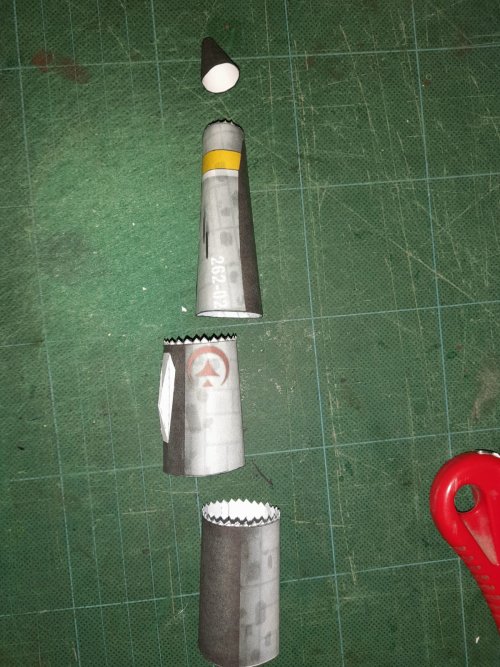 I started with the fuselage of the plane, this part is very intuitive as it is a bit obvious because all its parts are numbered from 1 to 7.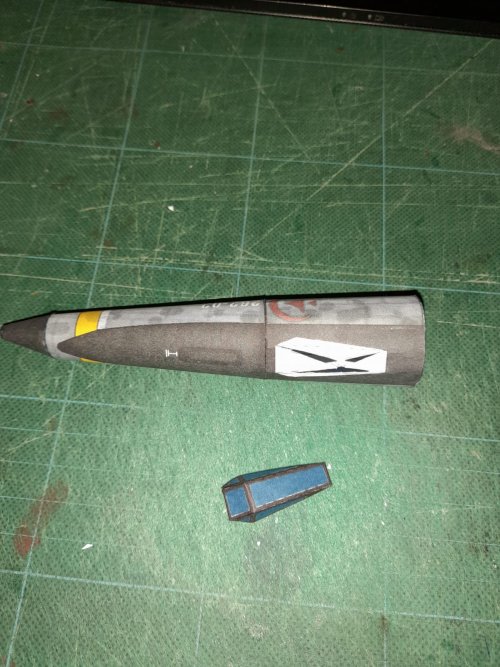 Once the first three parts of the fuselage have been paid, start with the glass of the cabin, for that the lines are cut from the body as shown in the figure, this later helps to better glue the glass.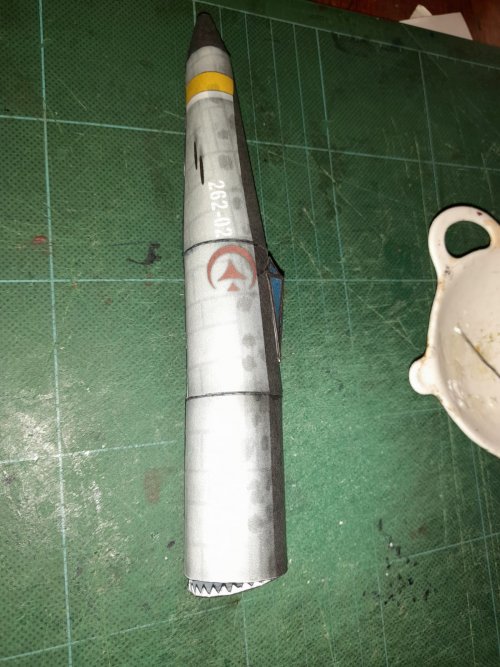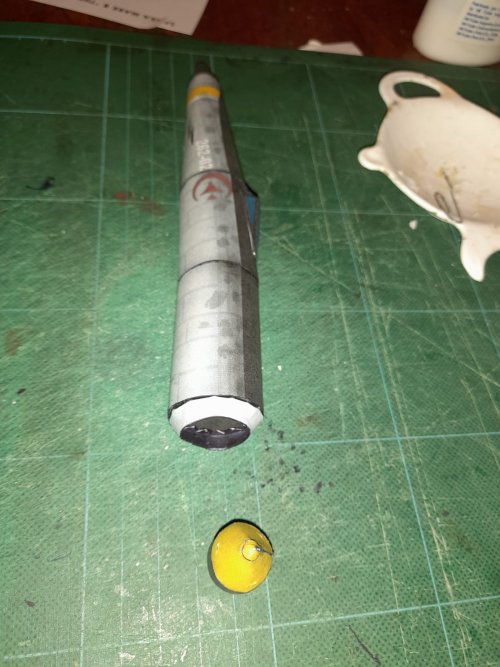 Once the glass of the cabin is glued, the last part of the fuselage is glued and piece number 7 and then 6 are placed to saw it. One must be allowed to dry before gluing the other.
Once these parts are dried, I proceed with the elice of the plane. in this part it is better to make some tabs to improve the gluing of the pieces later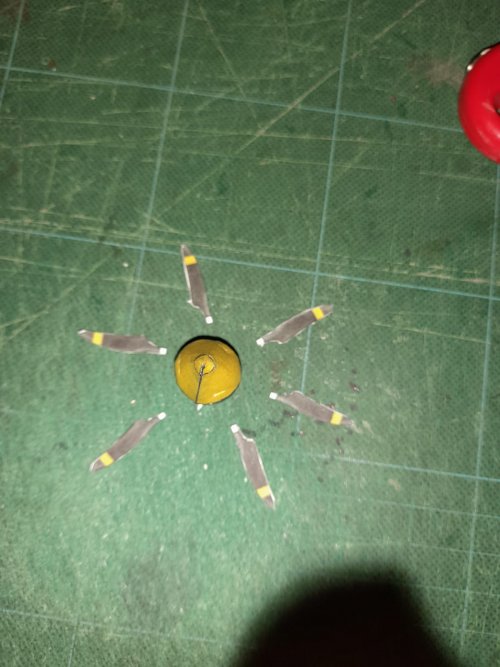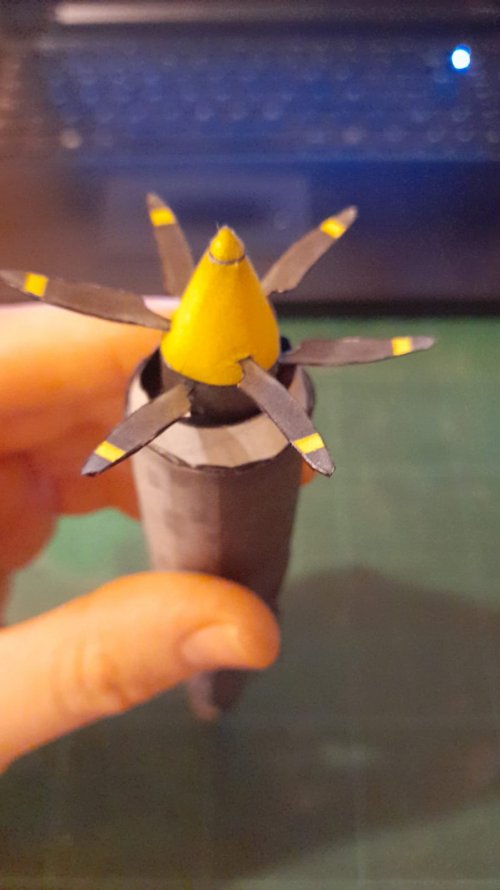 Once the first part of the propeller is made, the blades are made and they are placed according to the marks, previously cut, this part must be careful not to cut too much.
Once the propeller is finished, I start with the air intakes, they are divided into parts and I paint them black inside to make it look better.
I'm leaving this thread for today. I'll follow her tomorrow and by the way I'll leave you a photo of the aggressor who destroyed the previous model.
his name is simba and he is pure evil hahahahahaha, I adore that cat, he always sends some joke against me hahahahaha