Researcher of obscure between war vehicles...
Staff member
Moderator
Jan 28, 2013
1,358
1,589
96
Was looking for a decent set of plan views for an Alleghany 1601, and ran across some useful stuff you may like/need... The O'Timers probably have these but Newbies could use the info...
First this one Book of
Railroad Buildings
with elevations and floor plans. It has UMPTEEN thousand illustrations, enough to scratch build any building! FREE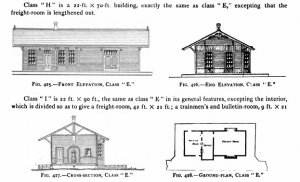 Next, the
American Car Builders Dictionary
wealth of info for rolling stock! Tons of Photos and Diagrams!!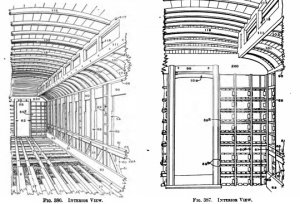 Next, the
Northern Pacific Railroad Society Research
TONS "O" STUFF
or The
Pennsylvania Railroad
Fan
For the obsessed!
The Railroad signal dictionary. circa 1908
Free PDF tons of drawings on signals and how they work. Greeble addicts need this!
It has ALL the info.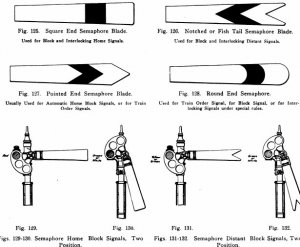 Well, that will keep you busy for a few hours!