!!!THE MAN BEHIND THE CURTAIN!!!
Staff member
Administrator
Moderator
Jun 12, 2009
9,832
5,443
183
Hello Ladies and Gentlemen,
As (most of) you know, I repainted some of Tiricks' figurines to look like mechanics from BSG (TNS) (with Tiricks'permission of course) for the Viper diorama that I built (
http://www.zealot.com/threads/the-uhu02-colonial-viper-appreciation-thread.174905/page-26
).
Since Revell-Fan and I are (currently) working on a new Cockpit Interior for the Thunder Fighter (from BRTC25), I decided to make Pilots of the Thunder Fighters.
As you can see, I have even made a blaster and holster for it. I still need to make a helmet for it.
I will also make the formal (dress) uniform as well as the female figurine (with both uniforms).
Here are the photos below for your viewing pleasure (I will post more as I finish with each one.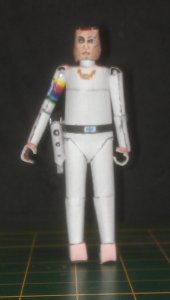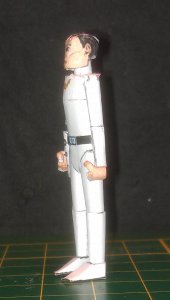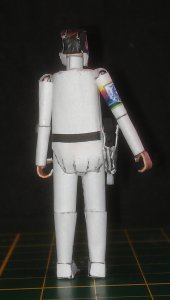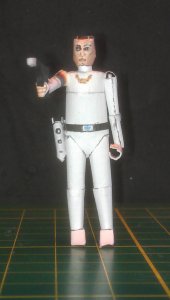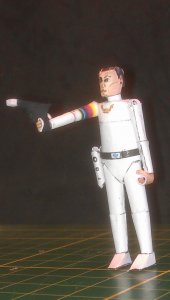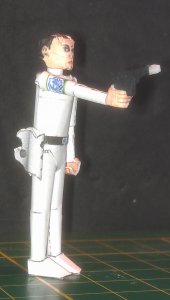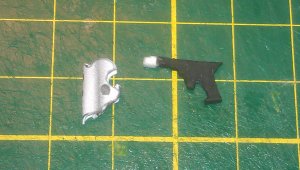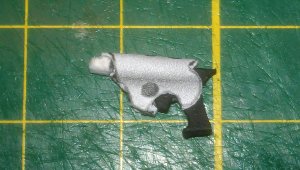 I will (eventually) make (repaint) figurines for BSG (both TOS & TNS) as well.
Once all of these are finished, I will send all of the templates to Tirick for approval and to be hosted on his website (if he so chooses).
ENJOY!!!