Ok, story first. My wife and I are full time caregivers for our disabled Veteran son. He came home from Iraq 100% disabled in 2006. He was 23 then. I have found a full size figure that I want to build and surprise him on his birthday next July. He has a 'man cave' where all his gaming stuff and video games are. This thing is BIG.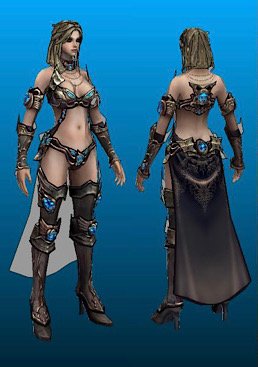 It came in a rar file with jpg and pdo files. I run an iPad so I can't read the instructions, which for some reason are only in pdo format.
Ideas on how to read this? It would be so much fun to have this 'thing' standing in his man cave on his birthday, but I've never built anything like this.
At this point, I don't have a PC that connects to the internet. I could do so if necessary.