Feb 29, 2012
1,817
1,585
113
Let us start things a little differently, at the beginning of a build thread .......
I need your help and advice ....... :shamefullyembarrased:
I am looking for a figurine, at around 1/22nd (G) scale, (or that could be scaled,) of a human being, preferably in a stance that could be adapted to perceive a figure doing a running dive or leap....
Something in this manner ...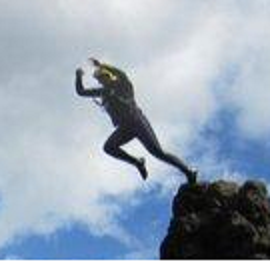 Ideally, the figure would have an army or rebel type attire!
I would like to do it in paper, but it would have to have a good poly-count at that scale ( around 3" or 8 cm high.)
I've looked around and haven't seen anything yet, that would suit......
Anyone have any ideas, or websites I could try?
Has someone got something similar on their hard drive ??
Any designers who have got nothing to do ???
The thread as open to the forum .......