Hi, I'm FinalSmash
I design Nintendo papercrafts with Pepakura(and Blender). Here are some examples of my work.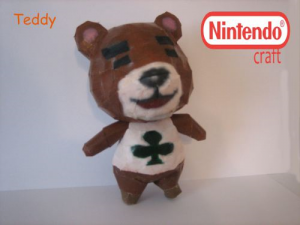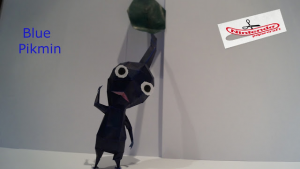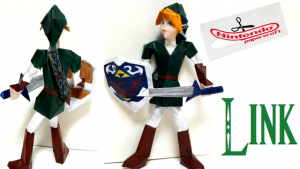 If you like these, please consider following my blog. It really helps the site grow. I'd also like to invite you to join the
http://nintendo-papercraft.com/forums/
I also have a Deviantart:
http://theskywardsword100.deviantart.com/
Thanks for looking!