Hi everybody.
A little diversion from my usual genres: a little new mini cooper.
I took the model from
http://www.kamigei.com/
.
It is a one-piece model.
I've rescaled by 130% and added four wheels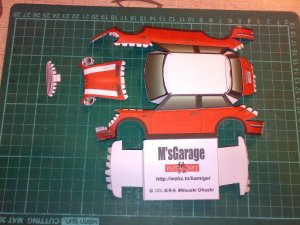 I've cut out the original wheels and used it to make 3d wheels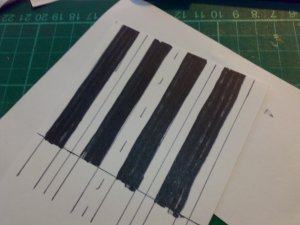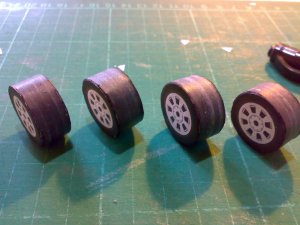 There are some gaps between parts that needs to be filled with some colored paper on the inside, and here I pay the price of choosing a paper too thick: 200g/mq (110 lb) is too thick!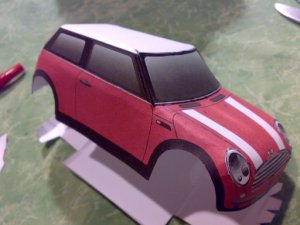 Now I need to create some wheel support and the rearview mirrors, not present.