!!!THE MAN BEHIND THE CURTAIN!!!
Staff member
Administrator
Moderator
Jun 12, 2009
11,144
7,699
228
Let's all raise our challises, tankards and bottles (of rum) and propose a toast and extend a HUGE CONGRATULATIONS to
@mtrappett
for the ABSOLUTELY PHENOMENAL JOB that he did on a model that is very difficult as is in the first place,
"Flying Dutchman" - Ghost Ship - OREL Russian Paper Model Build
.
The work that was done on and details that was put into this model is MIND BLOWING! He has also provided us with a great history lesson into similar ships of the line.
KUDOS TO YOU ON A FINE JOB WELL DONE!!!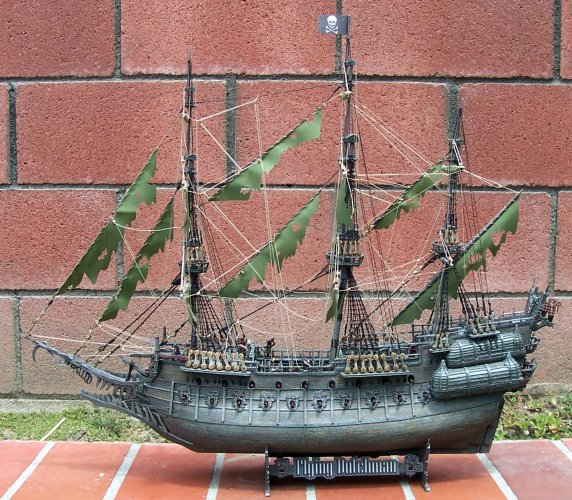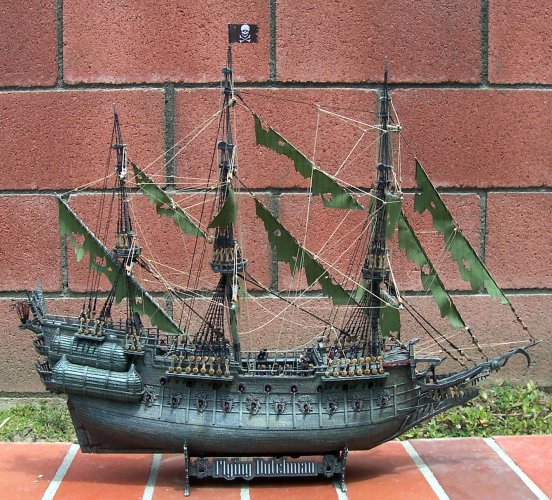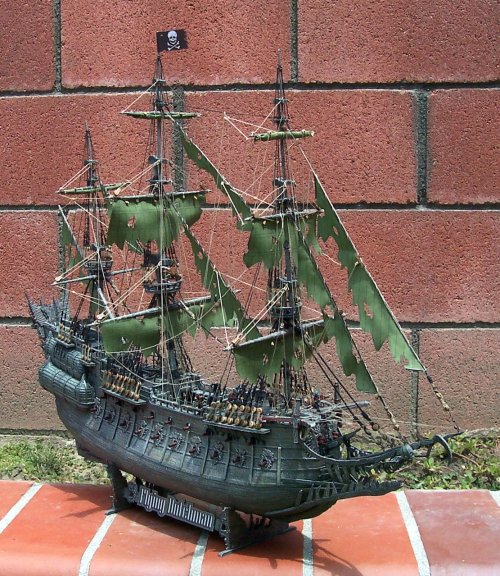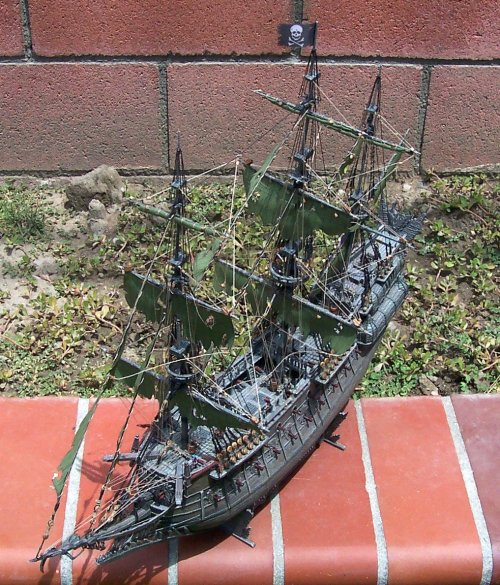 Once again, thank you very much for sharing your time and taking us all on such a wonderful journey with this build!
CONGRATULATIONS!!!