Dec 15, 2008
2,671
425
78
I have some narrow gauge trains rolling in Texas. But when in TN. I'm mainly at the lake; and I don't have dedicated space for a layout there yet. I figured my project this summer would be to work on an R/C sailboat. My last two efforts were home designed; and both had insufficient displacement, So I got a plan from Sarik models in the UK for a model of a 1910 French fishing boat.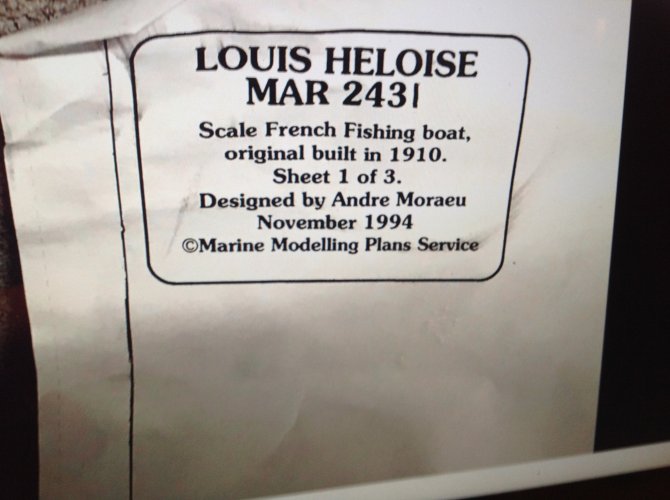 The plan has the keel made from a big bar of lead, with wood veneer on the outside. I lacked a big bar of lead, and wanted a more robust keel , as the model would have to be carried a long way down a steep winding trail from the cabin to the lake. .I made the keel, sternpost, and bow post about an inch thicker than the plans called for. The keel is also deeper than the plan calls for ; And is hollow, with adequate space for lead ballast . Since the keel was altered , I had to alter the shape of each bulkhead. That resulted in some irregulaties that had to be reduced with a belt sander . or in cases have material added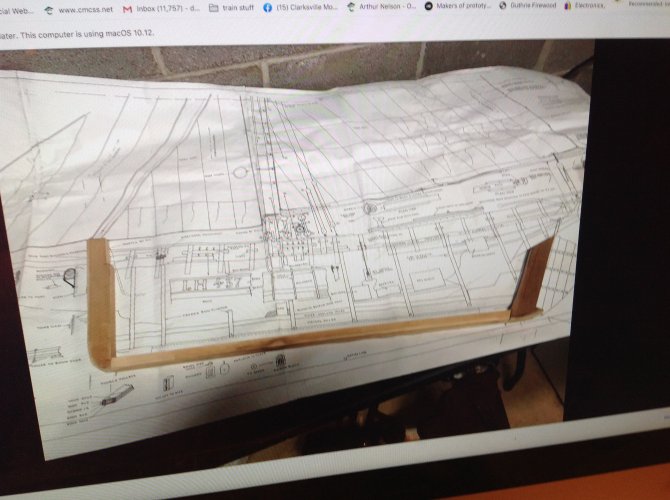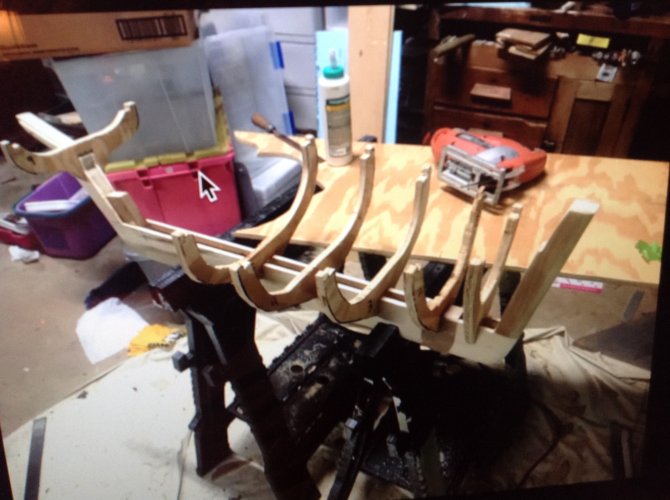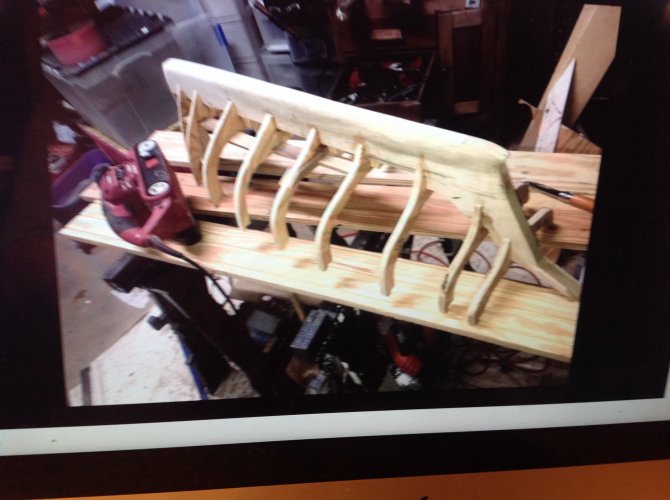 Note these photos were originally taken on my phone . Zealot likes photos from my ancient I pad better, so these are photos of my photos on my desk top . And that may get a little weird.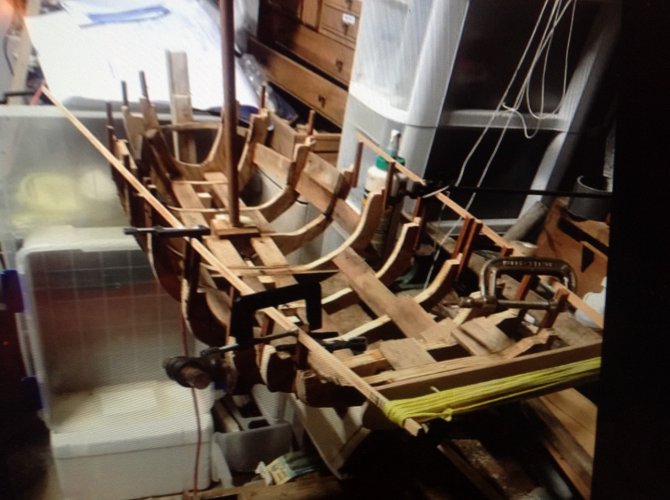 I laid the keel in early July . Planning to work quick and dirty. As often happens with my projects, the results have exceeded my expectations, and while progress has been exceptionally quick for this type of construction, I'm not expecting this to be operational until next year .
I'm a lot farther along , will make multiple posts till I'm caught up.