Jun 2, 2015
1,174
1,073
95
This is a simple model from paperdiorama (originally papercrafts.it) from the 1977 movie "
The Spy Who Loved Me
".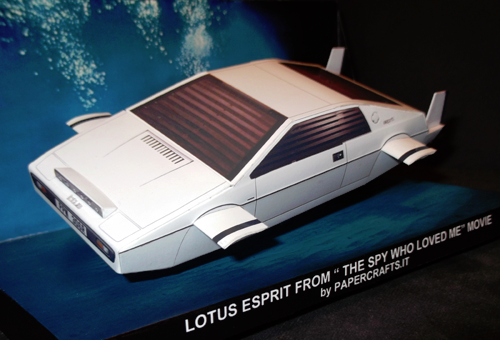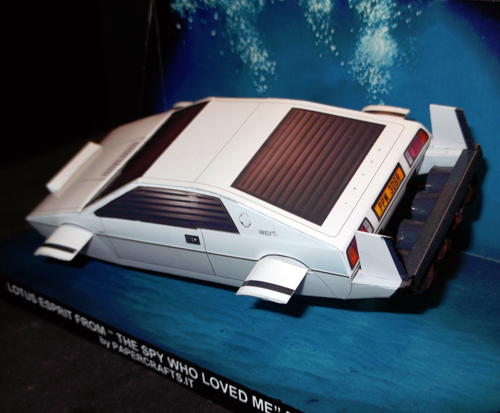 A clip from the Spy Who Loved Me with the "car" underwater.
Some shots of the sub in the movie: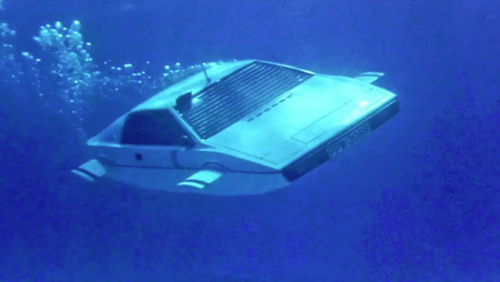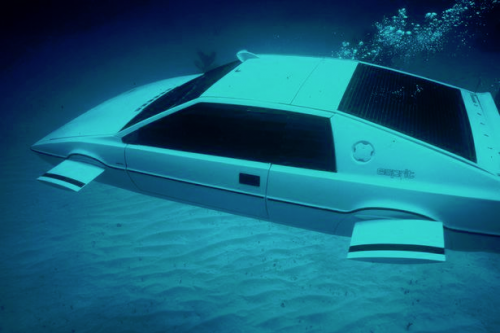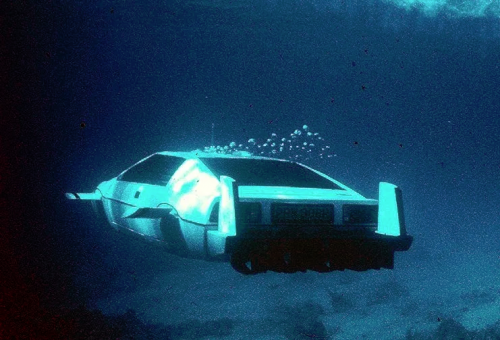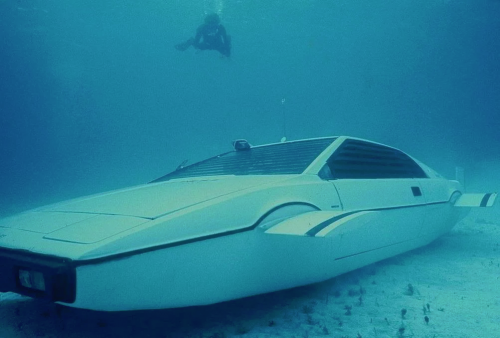 Thought I'd include this shot as the car / sub is NOT typically shown with it's doors open underwater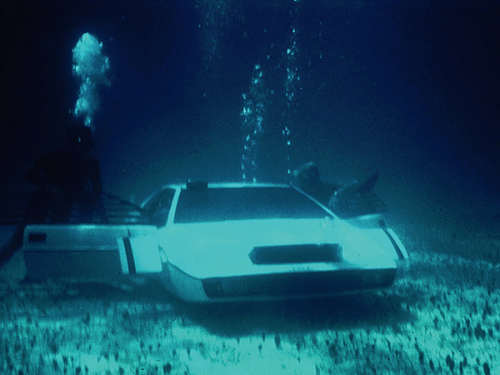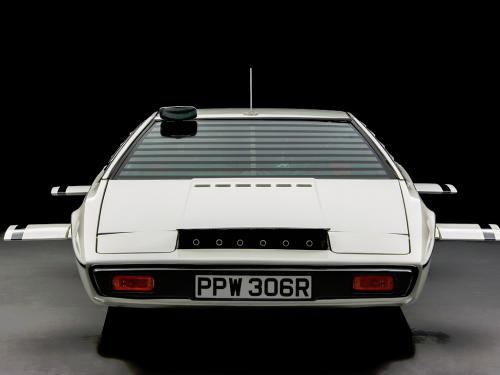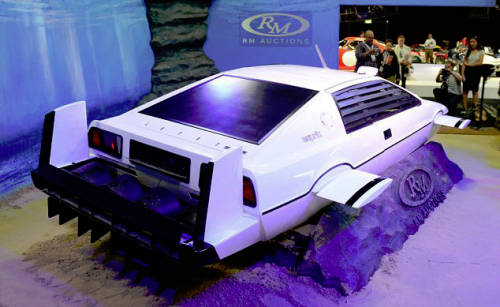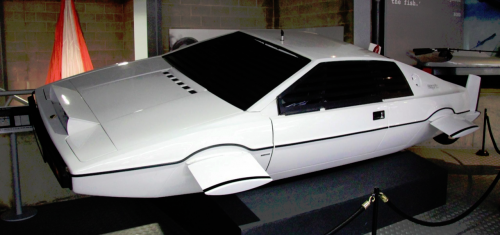 After having a bit of a hiatus from modeling I thought I'd start out slow, by doing something relatively "simple".
Templates - side control surfaces and hood. Note the lines see below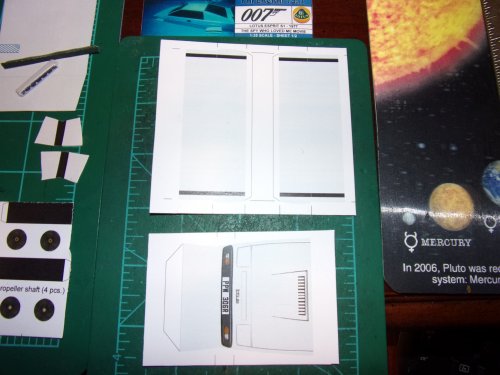 The lines are used to line up scoring for the folds.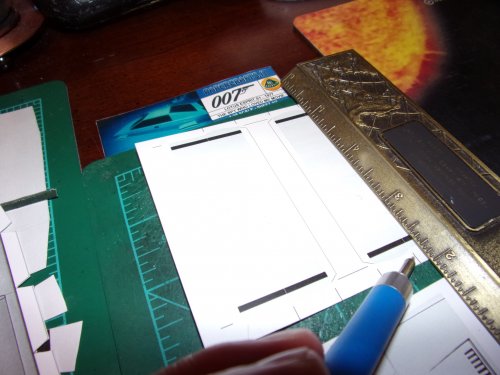 Scored sections - note how the line up with the marks on the top and bottom.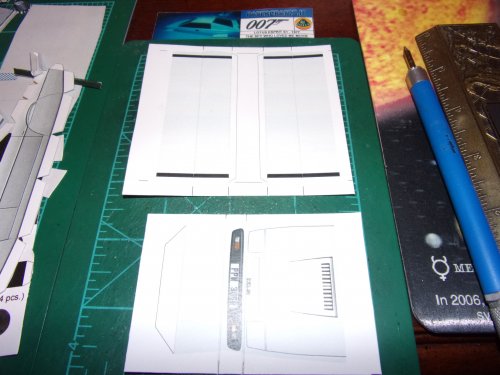 Most template pieces cut out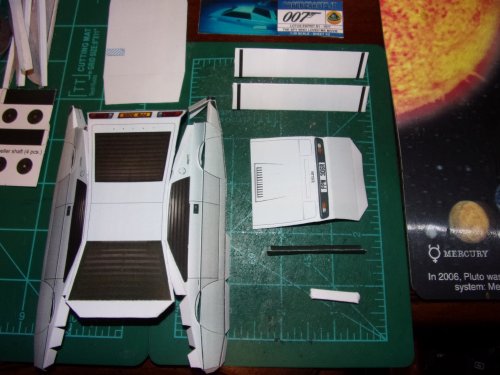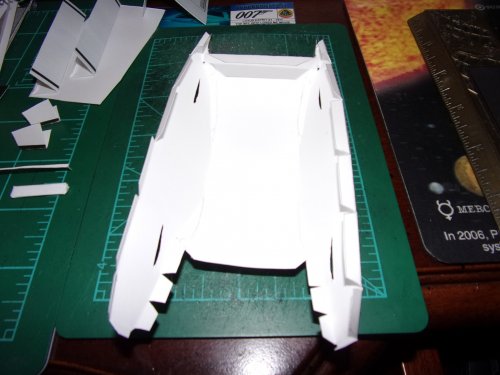 Back support areas for the vertical stabilizers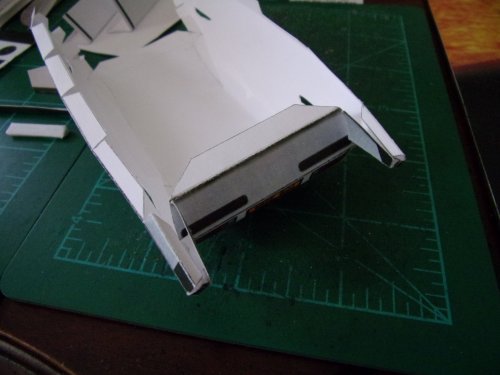 Rear portion assembled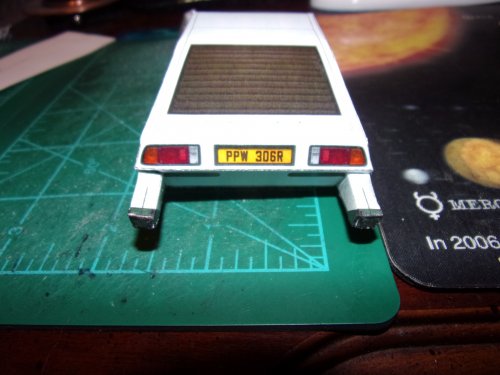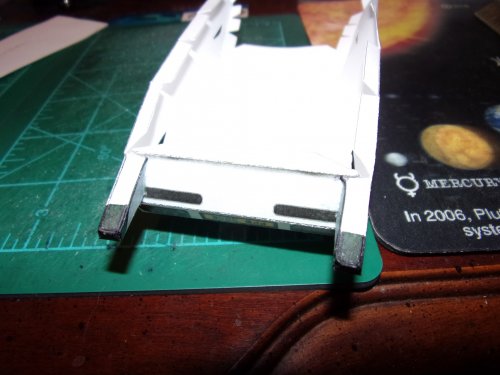 That's it for now.
Sky Seeker