Moderator "Where am I, and how did I get here?"
Staff member
Moderator
Jul 12, 2012
3,378
3,953
113
Least we would ever forget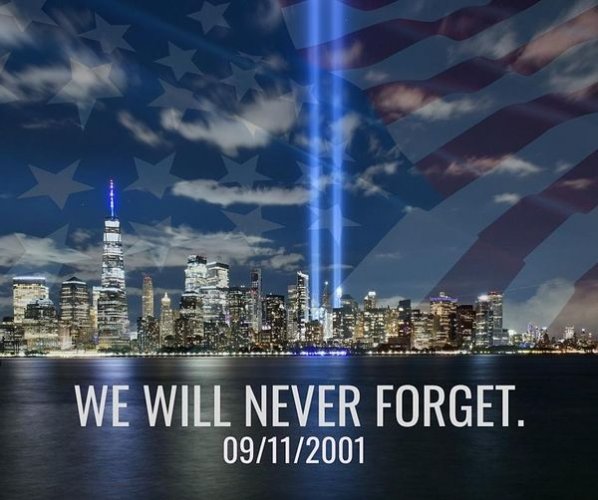 And a nationally syndicated radio talk show host in Atlanta pushed this out today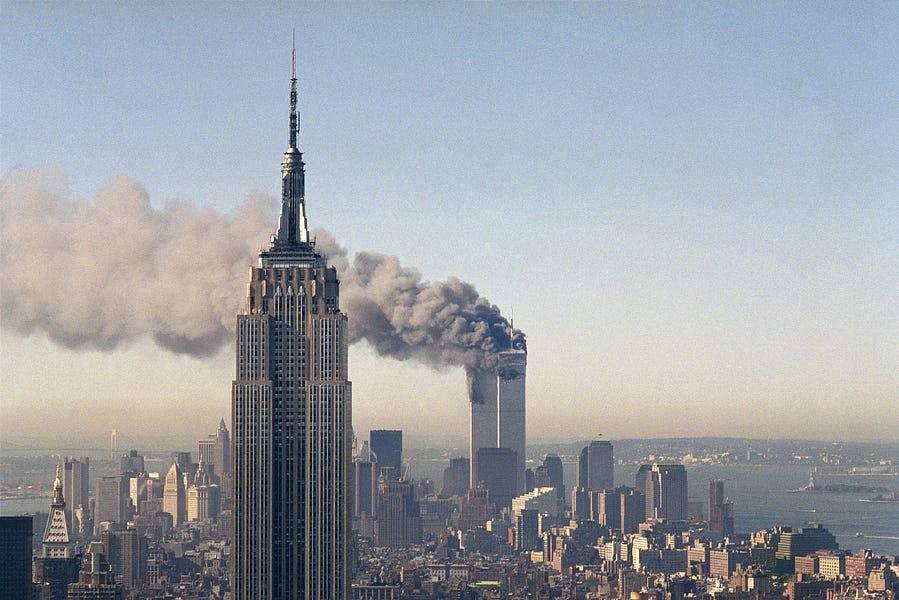 List of Victims of the World Trade Center Gordon M. Aamoth, Jr. Edelmiro Abad Maria Rose Abad Andrew Anthony Abate Vincent Abate Laurence Christopher Abel William F. Abrahamson Richard Anthony Aceto Jesus Acevedo Rescand Heinrich Bernhard Ackermann Paul Acquaviva Donald LaRoy Adams Patrick Adams...
ewerickson.substack.com
A list of all who died, and where they died.
No one should ever forget.