!!!THE MAN BEHIND THE CURTAIN!!!
Staff member
Administrator
Moderator
Jun 12, 2009
10,994
7,517
228
Greeting and salutations ladies and gentlemen,
I have decided to post start a thread on how to upload models to the "RESOURCE" section properly.
Starting with the main "RESOURCE" section page.
Click the "ADD RESOURCE" button.
View attachment 151649
Choose the category (or subcategory i,e, SCI-FI/Battlestar Galactica/Colonial Fleet) that your model belongs in.
This is the page where you upload your model. Post what the name of the model, the description of the model, and the name of the designer.
*NOTE: Click the "UPLOAD FILE" button (if you do not, your file will not be uploaded).*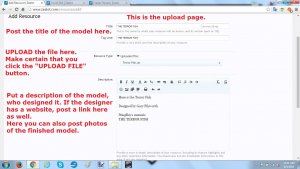 Here you can upload photos to the description area. (You can upload upto 10 photos (like you would in the normal threads).
*NOTE: At this point you can click on the "UPLOAD RESOURCE ICON" to post an icon for the resource.*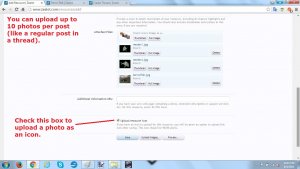 With this window, you can upload a photo to so as the "ICON" for the model.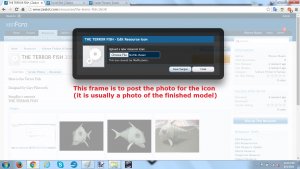 FINISHED!!!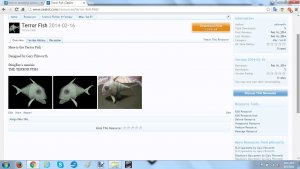 If you have any questions comments, concerns, need help your advice. Please contact myself (or the other staff) and I (they) will help you anyway possible.
I look forward to seeing your models!
Last edited: