hello everyone, I hope you are well, it's been a long time since I posted something. ha ha ha ha ha ha
I show you the construction of a kadeshi multifaceted frigate from the homeworld space war video game
This model is as beautiful as it is complex to build in its original size. I would recommend that it be scaled to 10cm or 15cm long. which would make construction much easier. for the paper use a common paper of 150gr. this model is free and with the permission of its creator I can publish in this cover in addition to other models that he gave me as a gift and that I will upload as I build them. I already told him that if he wanted to join this lining and he told me he would think about it.
without further delay I show you its construction
I started with the smaller parts of this model, first the turrets and then the command bridge. these pieces are very simple.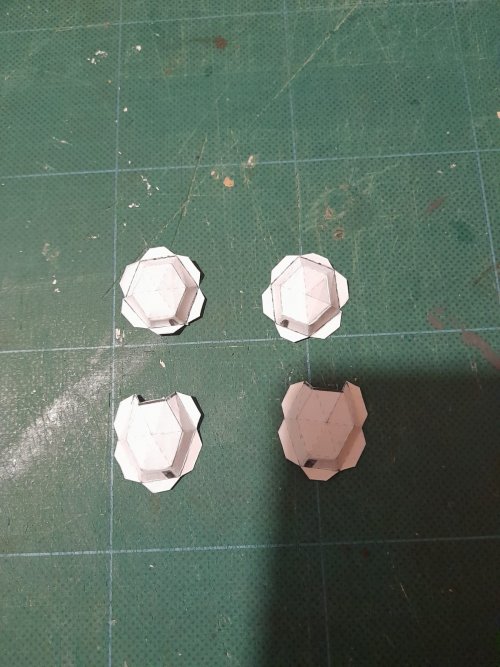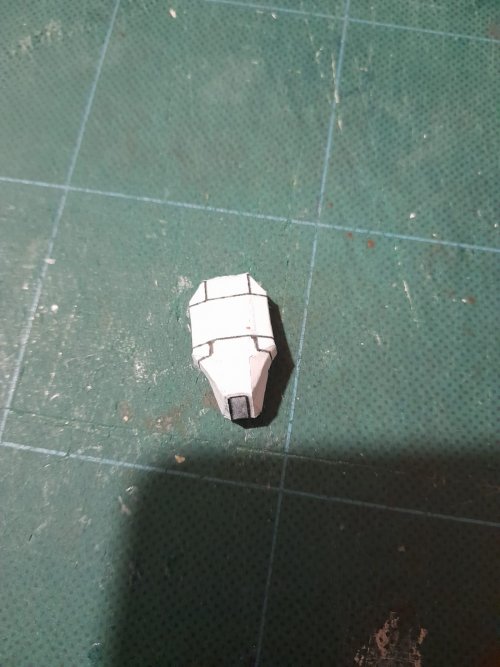 after the small parts I made the engine that is not very complex but before joining it completely I suggest you look at it carefully.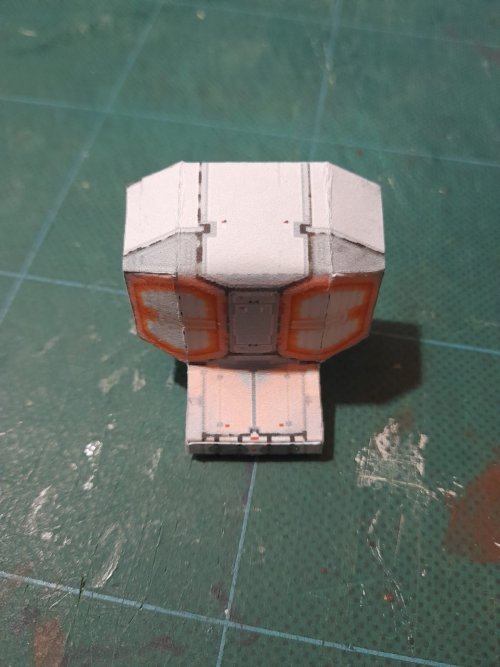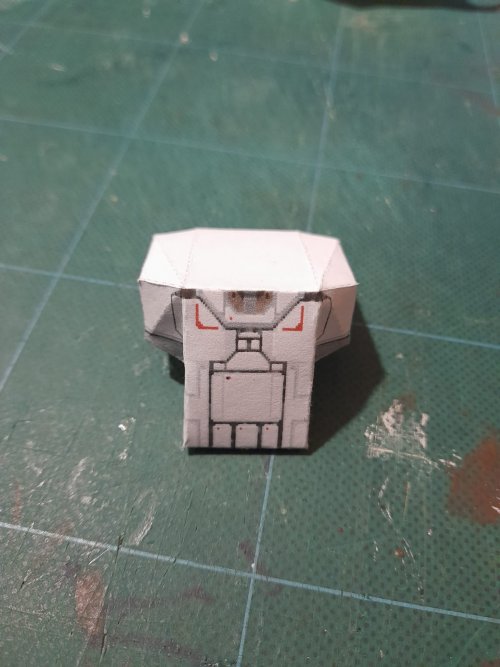 After the engine I started with the parts of the sides, this part is a bit more complicated due to its small parts with many angles, you must be careful to paste and you have to do it patiently before continuing to paste the following tabs.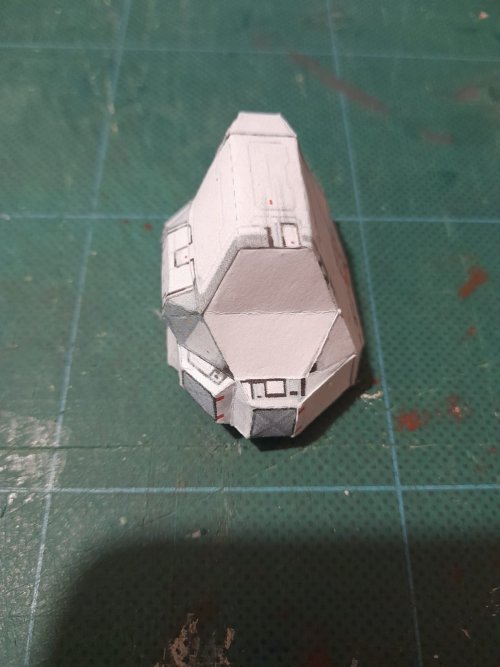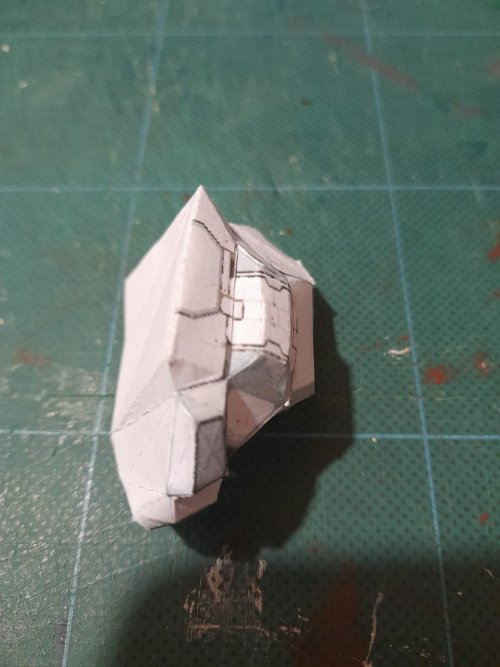 after having both parts of the sides, I started with the main body, I suggest that once you have half of the piece glued, you should leave a lid to facilitate the union of all the previously assembled parts.
The sides will be glued first and then the engine. Once I do this, the lid begins to close little by little, but not completely.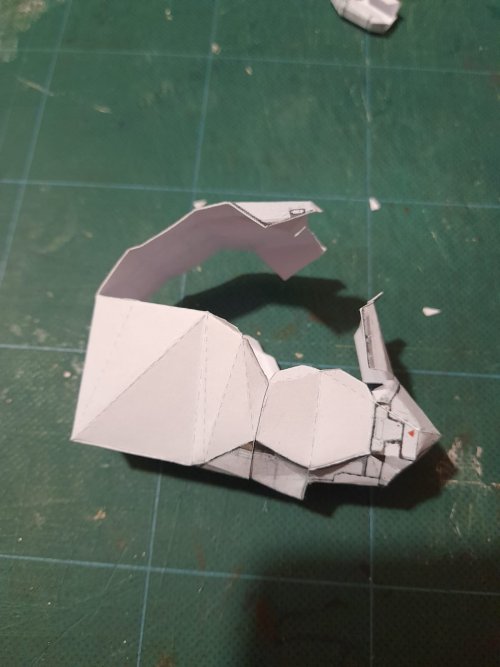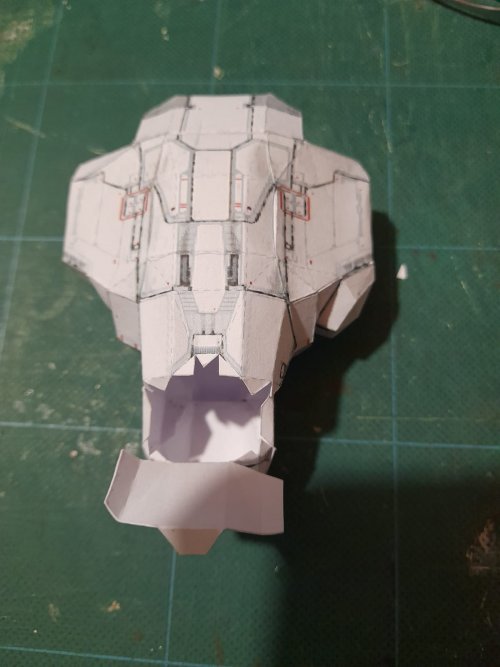 The gun turrets on the sides will be glued first, then the command bridge and finally the turrets on the side of the bridge. that leaving the last part of the lid open to help us place these parts with precision and without deforming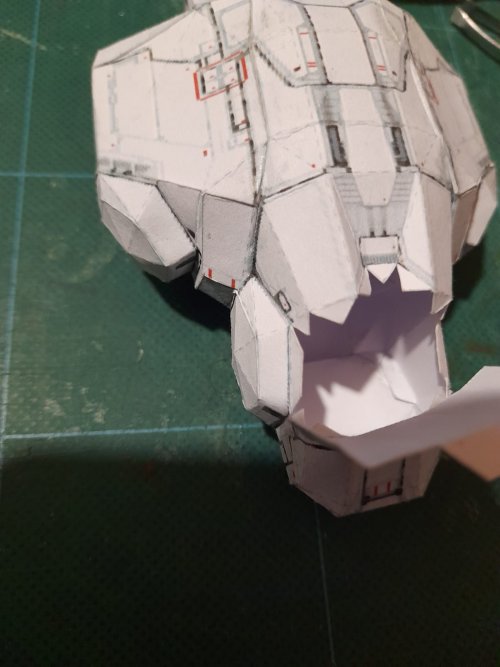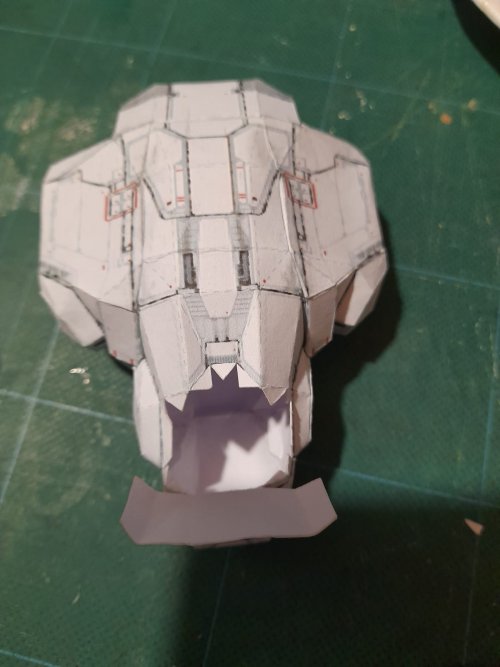 With everything glued, we proceed to close the last part of the lid as shown in the images
everything is ready now you can play with it, I show you the photos of how the final result is.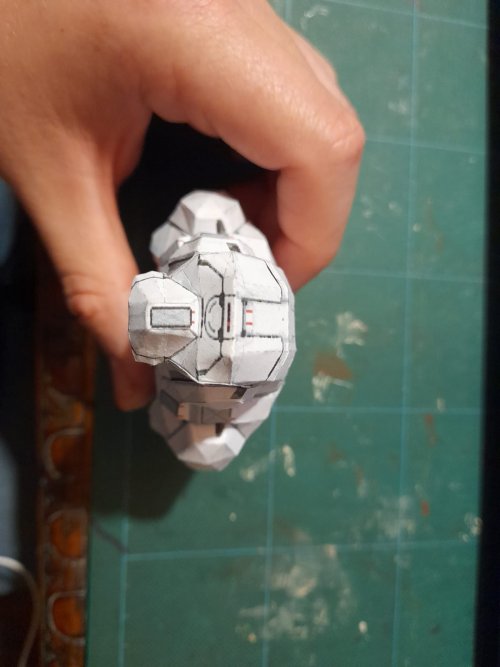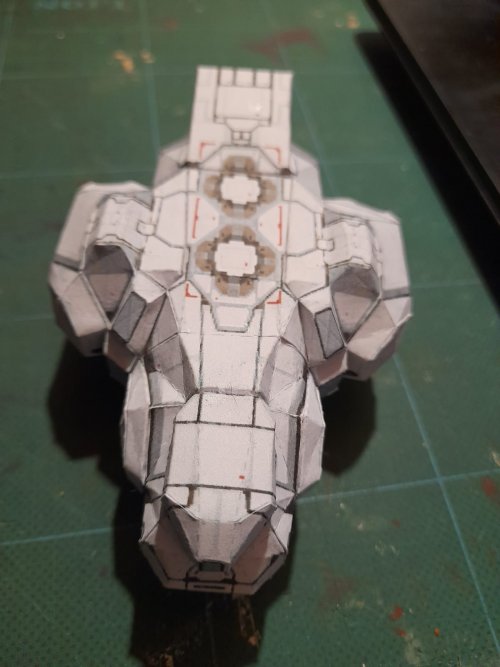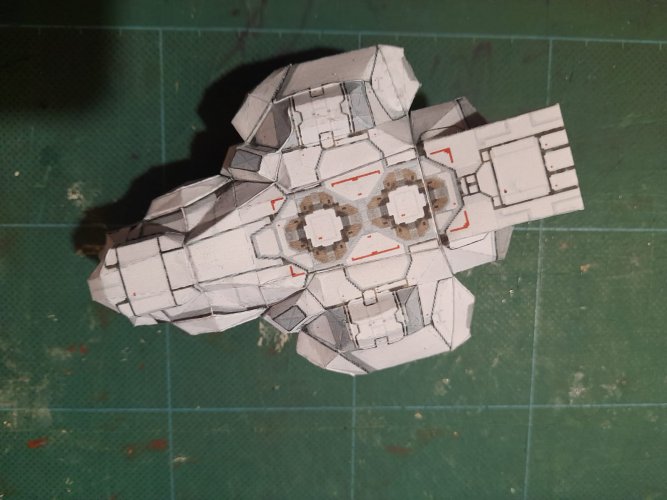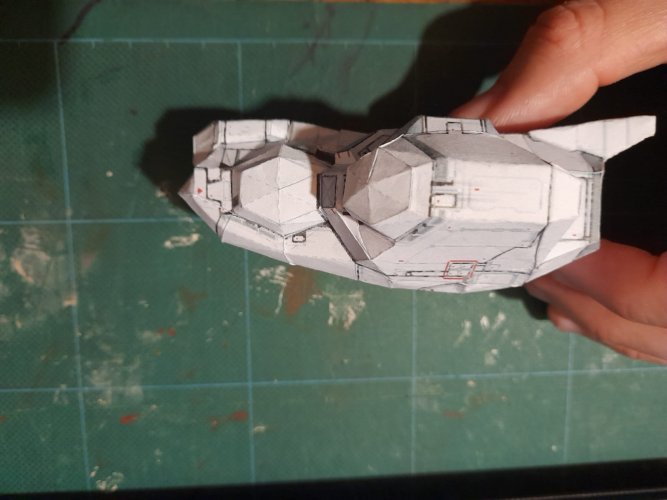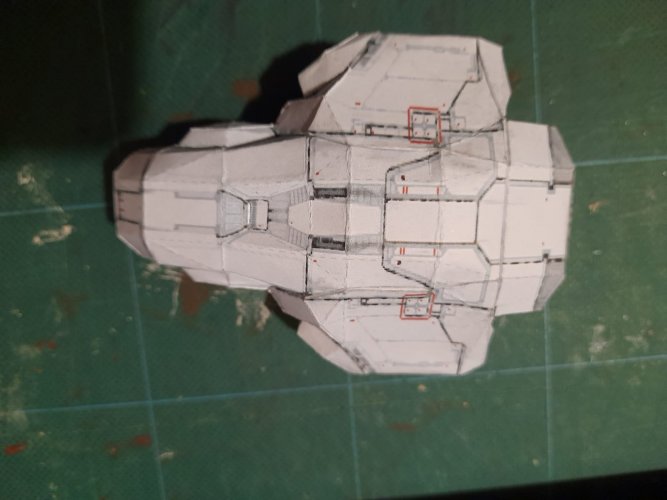 here I leave a little of his history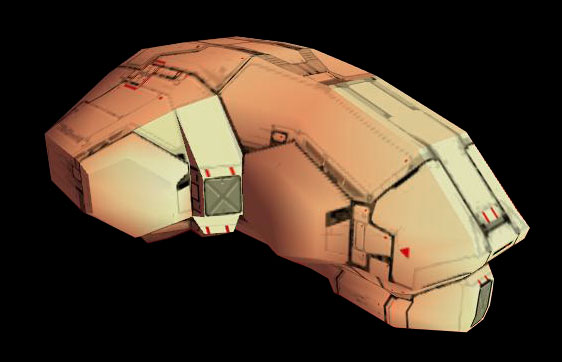 The Multi-Beam Frigate was a Capital Ship used by the Kadeshi as a primary weapon against capital ships in Homeworld. They were developed as a final line of defense against those who dared to intrude on the sacred Garden of Kadesh. In spite of its small size, the Multi-Beam Frigate is one of the...

homeworld.fandom.com