Mediocre Modeler in many forms
Jul 12, 2012
1,829
1,478
113
Gonna be fun painting these things. When I get to the Gazers, I'll be using my Opti visor on 5x...
Gazers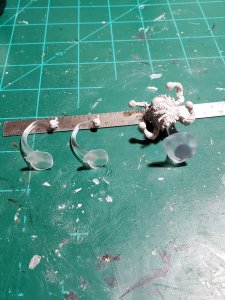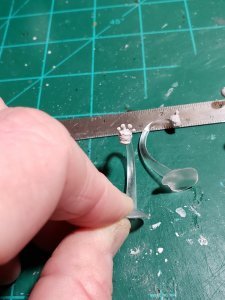 The base green applied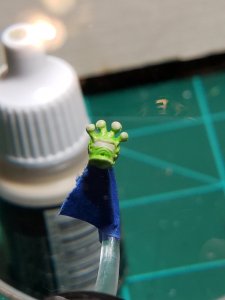 The Official WoTC D&D 5th Edition art work.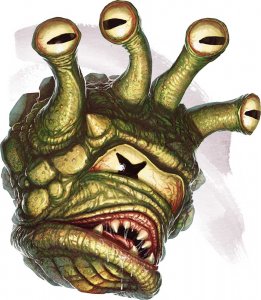 These things are tiny.
Spectator,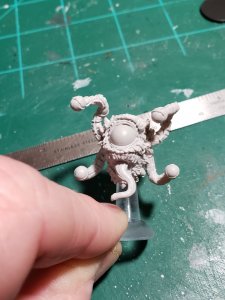 Base green,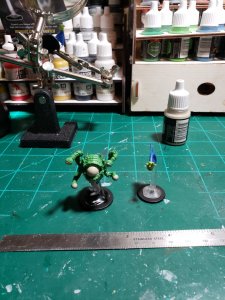 The official WoTC D&D 5E art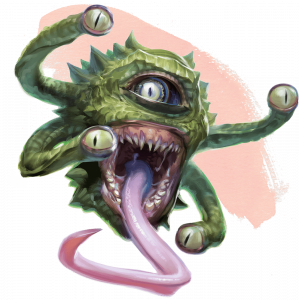 Gazers and Spectator from Nolzur's Marvelous Miniatures line.
Painted using The Army Painter and Vallejo acrylics.
Last edited: