Sep 29, 2018
387
973
75
39
Well, an article on painting and weathering a paper model at any rate....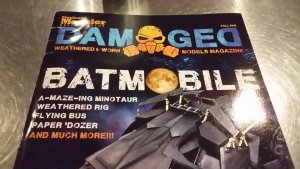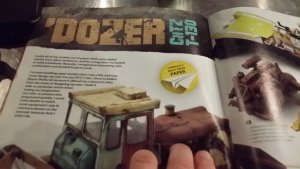 Builder/writer is Michael Traj, and it is a 1/32nd scale Ripper Works ChTZ T-130 paper model he takes through the whole build, painting, and weathering. Initial scan over the article looks pretty awesome! Will fill in more thoughts later as I finish reading it.
I love this special edition publication from Fine Scale Modeler... Great to see Kalambach get back into pulbishing a magazine about SF and fantasy kits again (ever since Modelers Resource disappeared back in the mid-2000's....).