Beautiful design by Gerard Methorst.
The legendary Dr. 1 of the Red Baron.
Very rarely failure, I usually do not even have to reprint something. Here I could just complete it on the third attempt.
On the first attempt I placed the low wing in the position marked, but the marking was incorrect and is far behind, it should be later. On the second attempt to close the wings they deformed.
And on the third I got it hurray !! I had a lot of fun and now I have a model that any aviation-loving modeler should have on their shelf. Greetings and thank you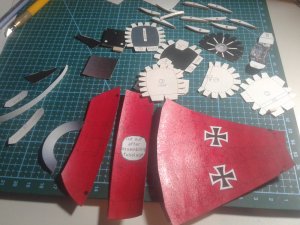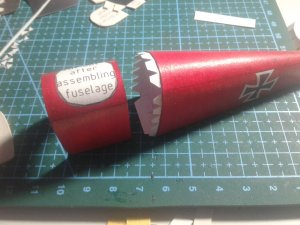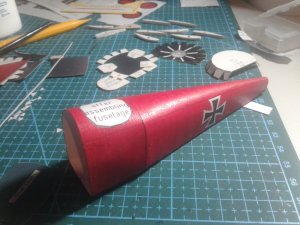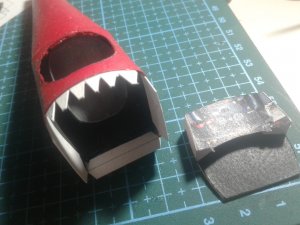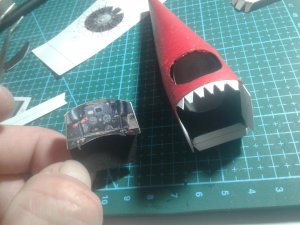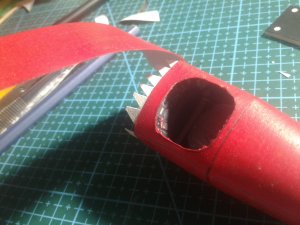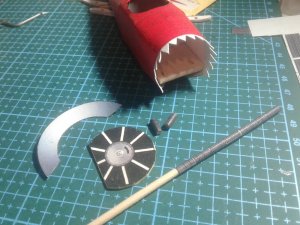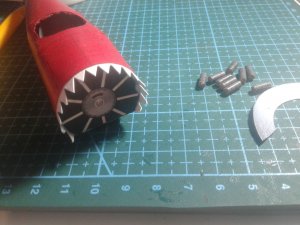 very much.